Elementary families, join us fo Spartan @ the Movies. We will be showing Inside Out at 6:00 in the high school auditorium. This event is free! Bring the whole family. Concession provided by West PTO.
Varsity baseball practice will be outside today (March 2nd) after school. JV practice will still be at 5:30. Parents meeting also still at 5:30 in the HS cafeteria.

Over 40 OMS students/parents participated in the first annual OMS College and Career Night. Various high school class options, future career opportunities, and financial aid topics were covered. It was a great night to discuss our students' future plans. Thank you to all you attended. Mr. Jones will share the slides and handouts with families in this week's OMS Spartan News You Can Use.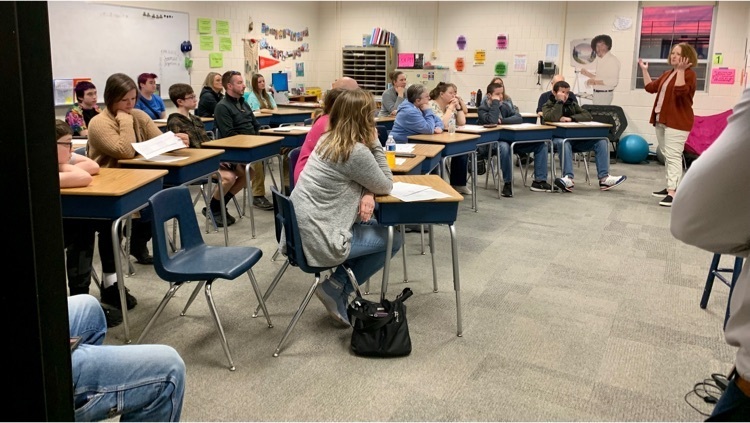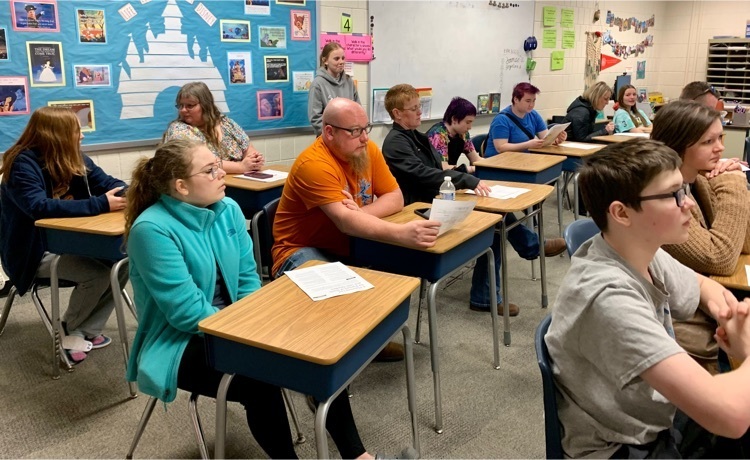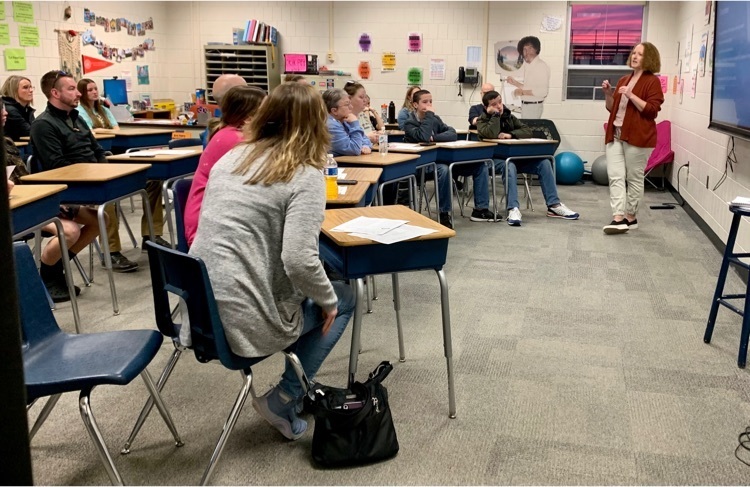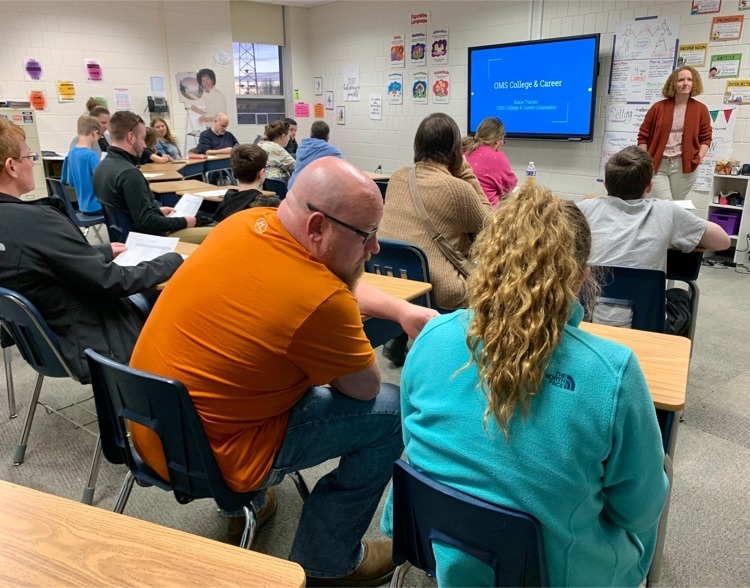 Reminder for HS baseball parents: Parent meeting will be tomorrow, March 2nd, at 5:30 in the HS cafeteria.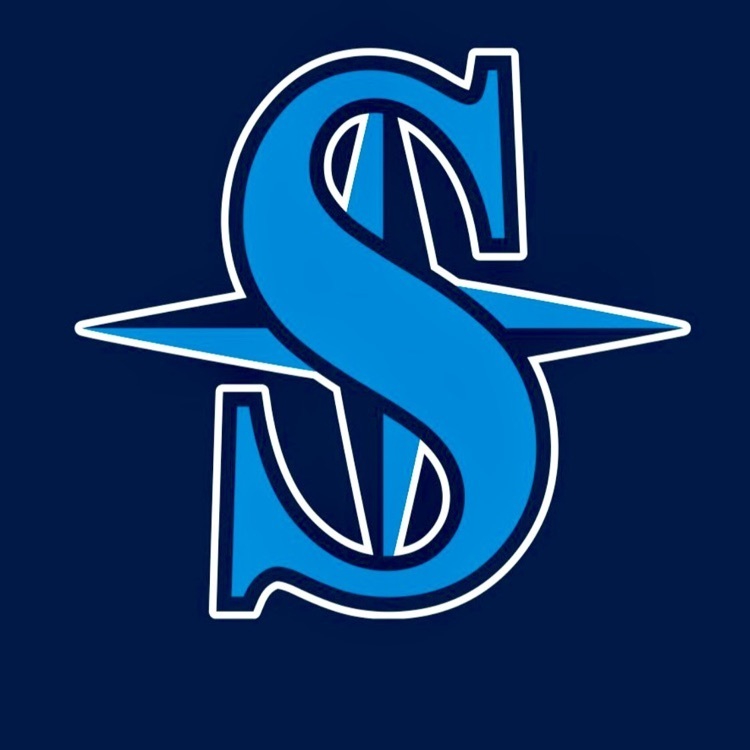 OHS Mentors work with our Freshman Advisories by preparing activities that help students collaborate and build community. Lots of smiles and laughter during this activity!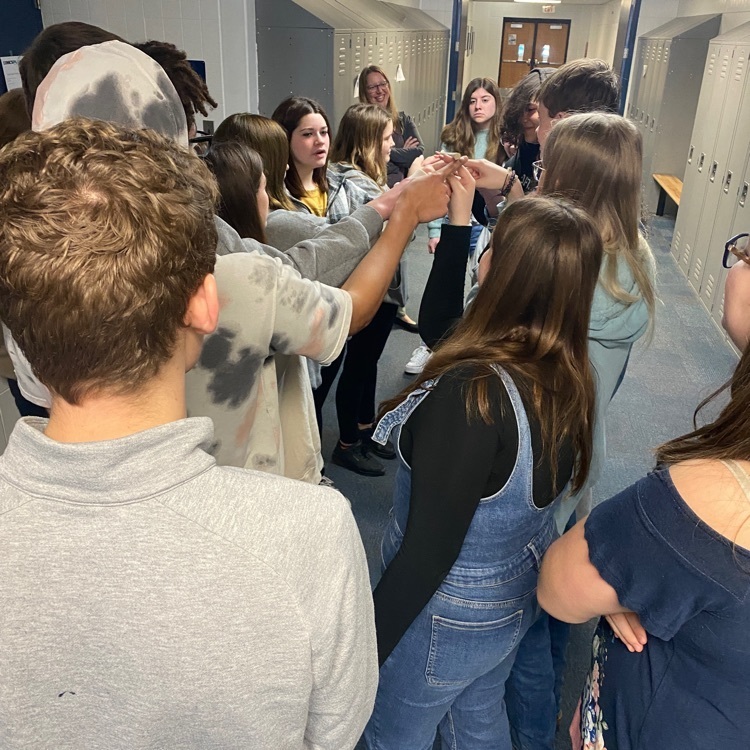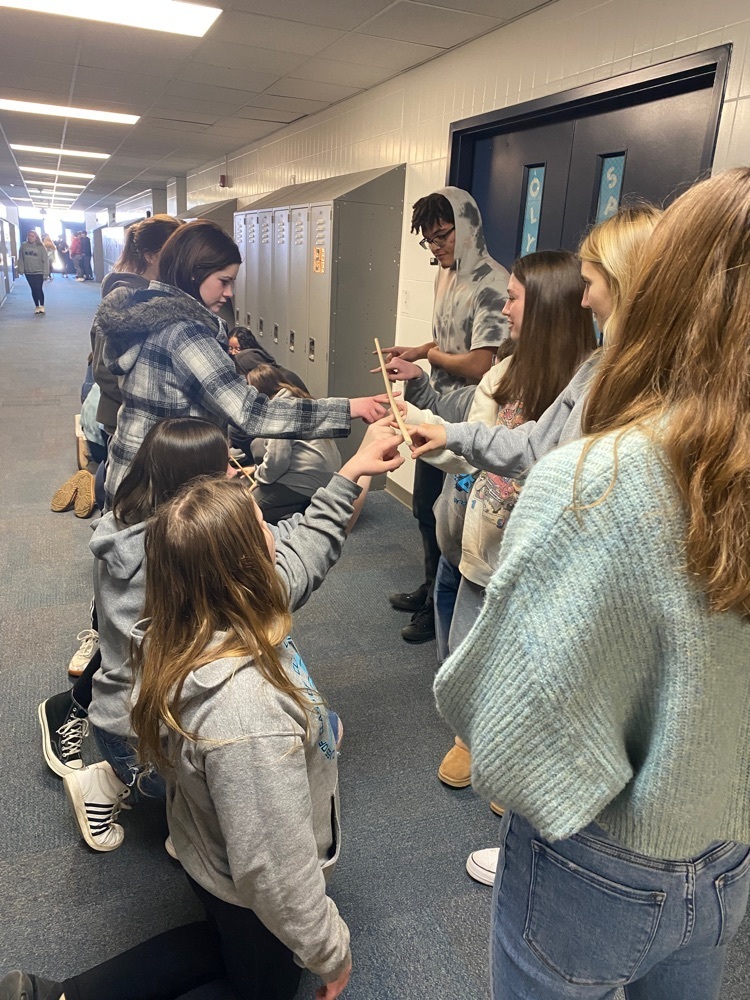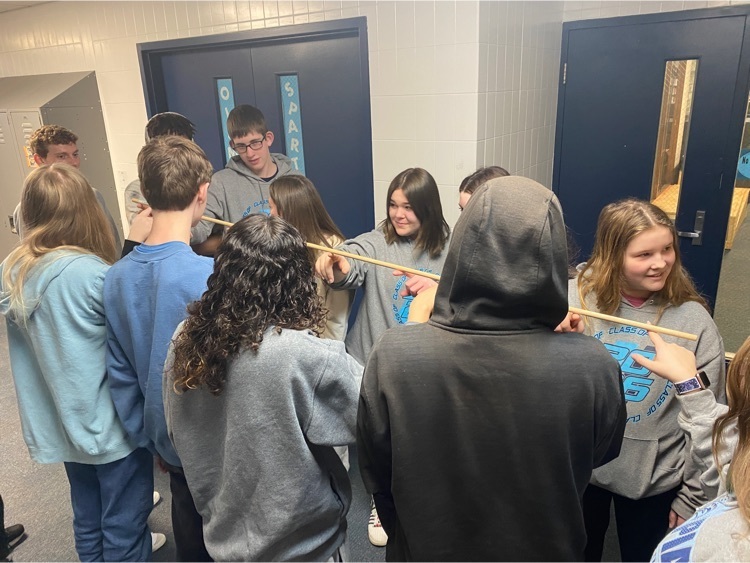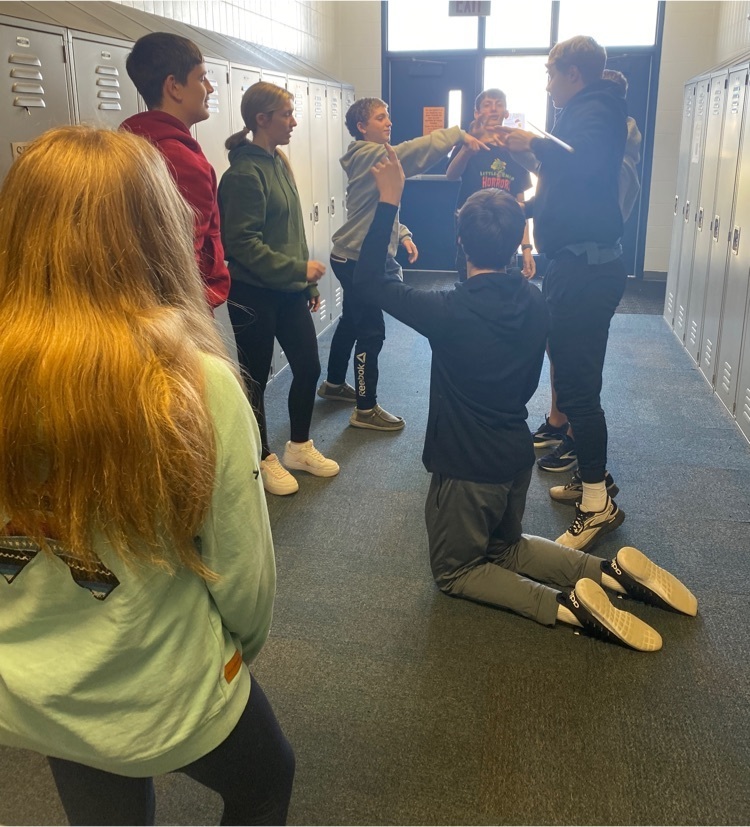 The last Spartan @ the Movies will be this Friday, March 3rd. We will be showing the movie Inside Out. The event is free! Concessions provided by Oly West PTO.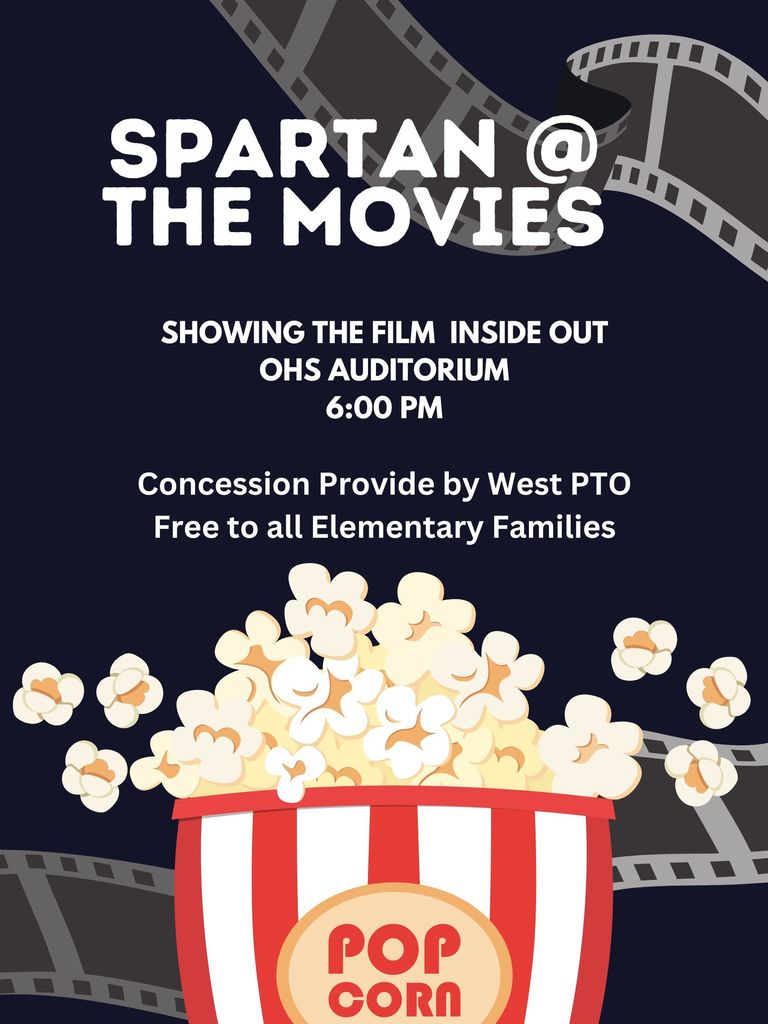 Our brains are great at using past experiences to make quick decisions on the fly, but these shortcuts can also lead to bias. "Confirmation bias" is our brain's tendency to seek out information that confirms things we already think we know. Help your kids learn to recognize this when they encounter news online, as a way to examine competing opinions and ideas and to avoid drawing questionable conclusions.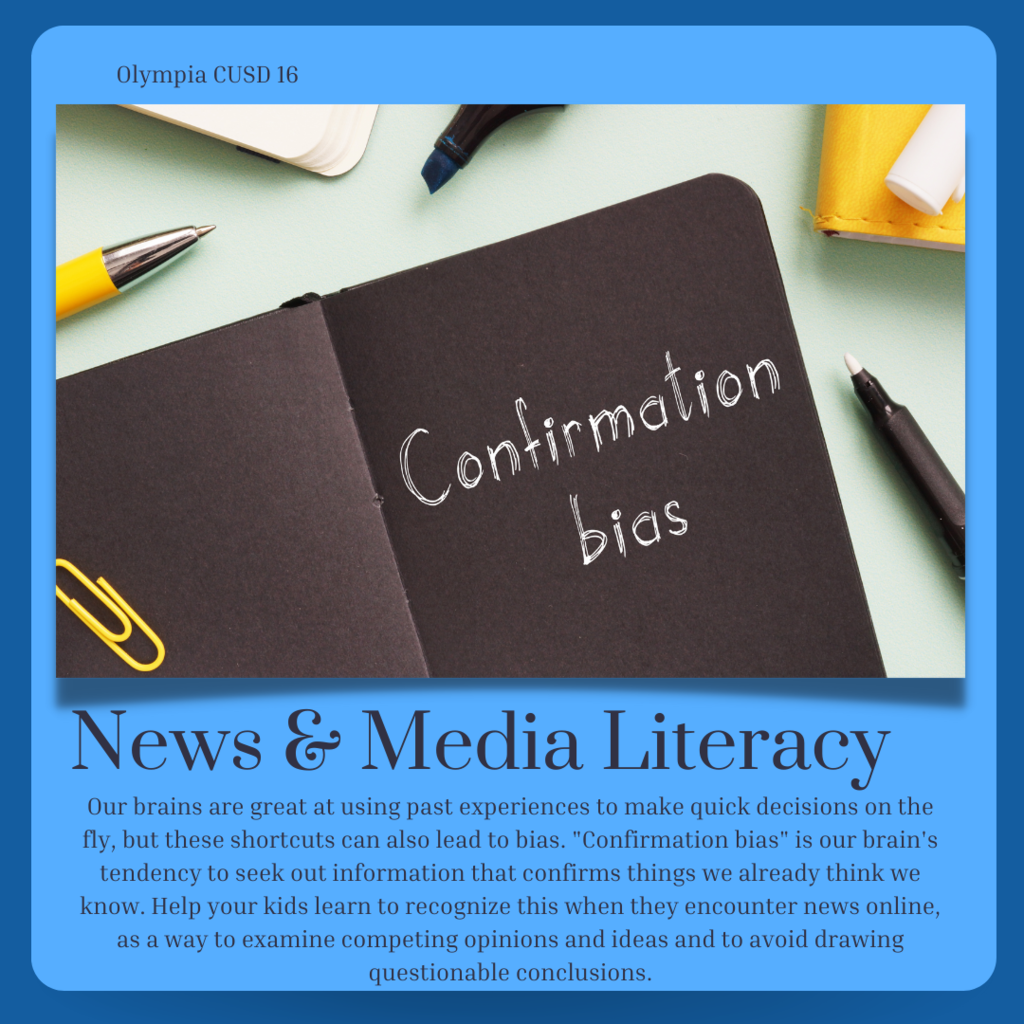 HS Baseball Reminders: First practice day is Monday, Feb 27 at 5:30pm in the high school gym for all levels. Practice schedules will be passed out Monday. Be sure to have registration and physical info turned into the office. Parent meeting info will be sent out this week.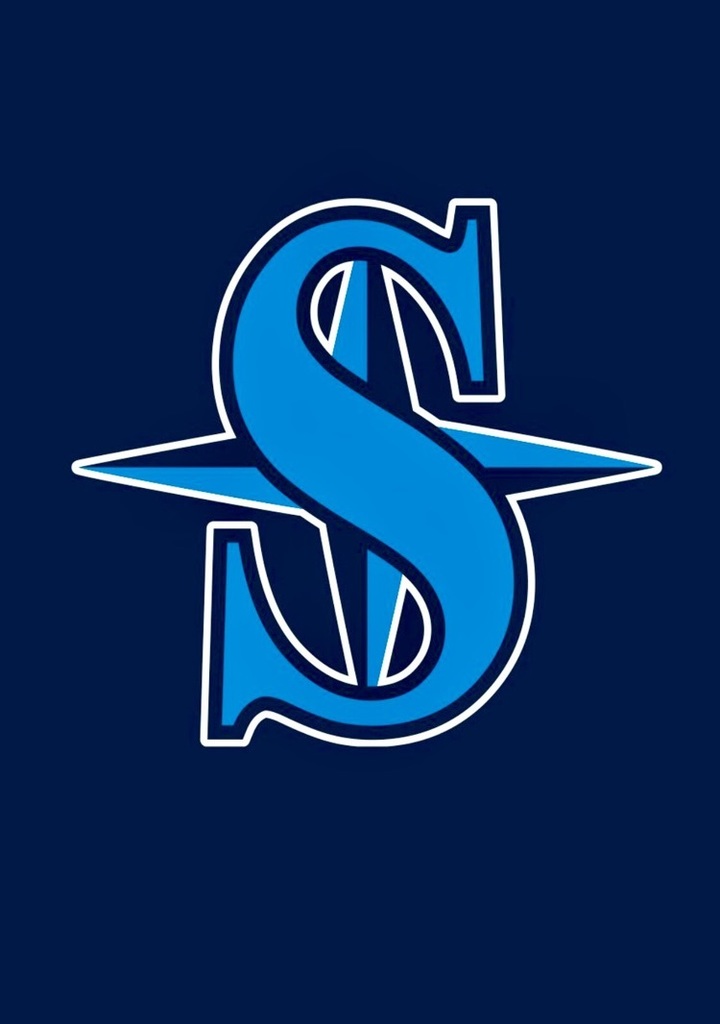 OMS students and staff participated in their 3rd Quarter PBIS assembly which included relays and competitions. The OMS cheer team kicked off the festivities. Students used their PBIS tickets to choose three staff members to kiss a pig! Our lucky winners were Mr. Ruppert, Mrs. Mehl, and Mrs Stine. Today's assembly was about celebrating the positive behaviors displayed by our students this past quarter! Our students and staff are awesome at OMS!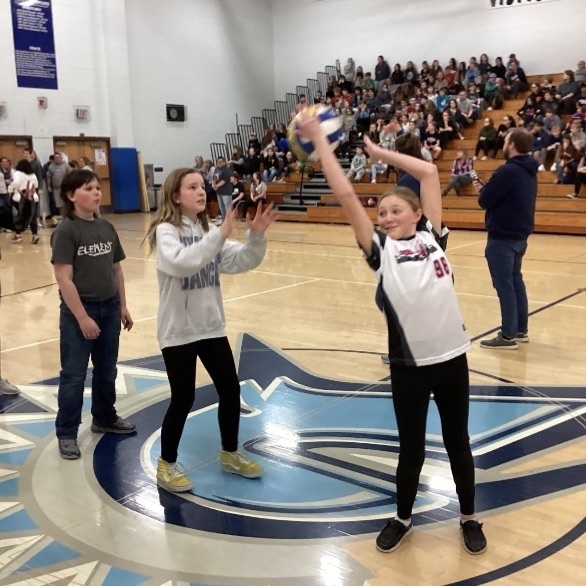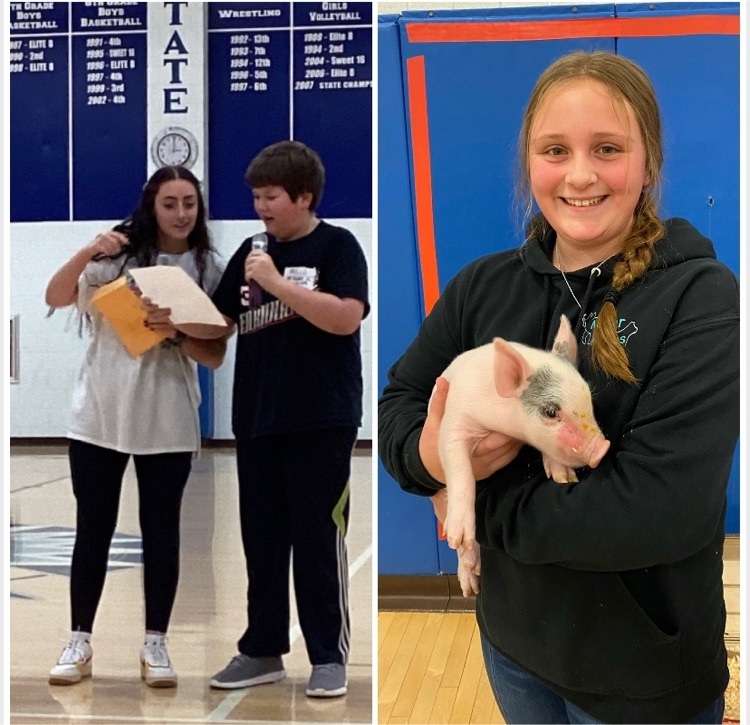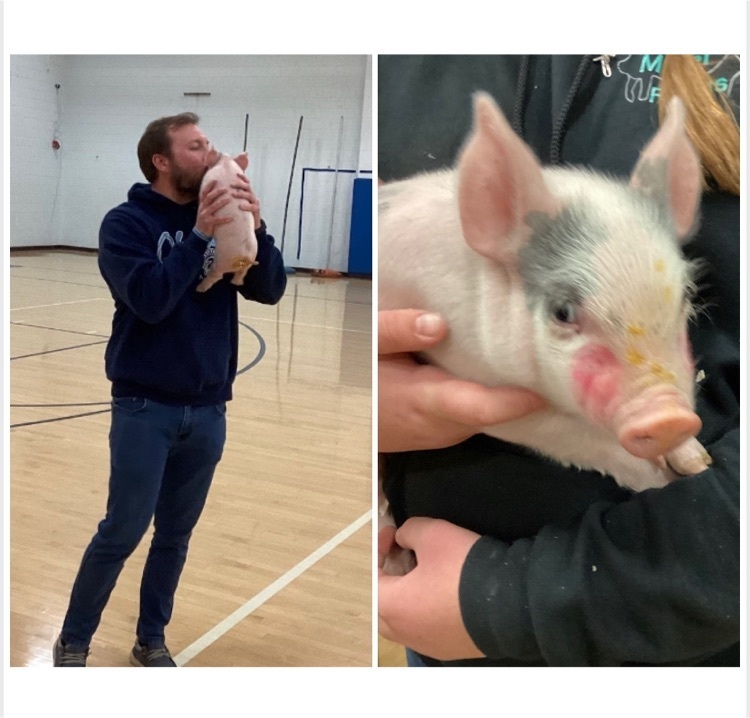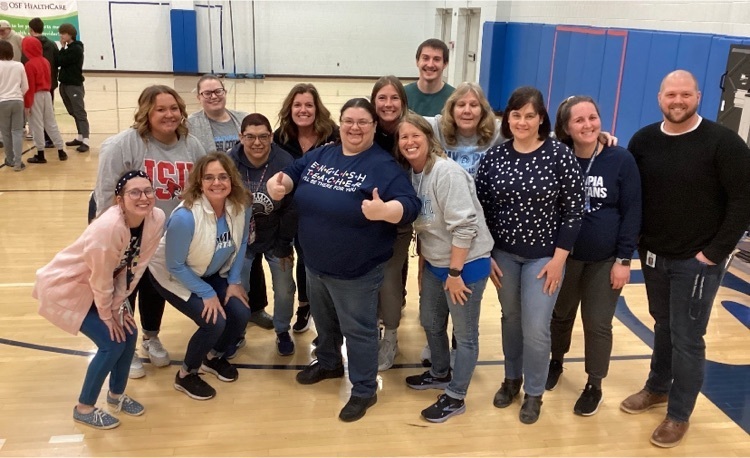 Just a reminder to get signed up for your high school spring activities. Reregister on 8to18 -
https://olympiahs.8to18.com/
Please make sure to have a current physical turned in as well.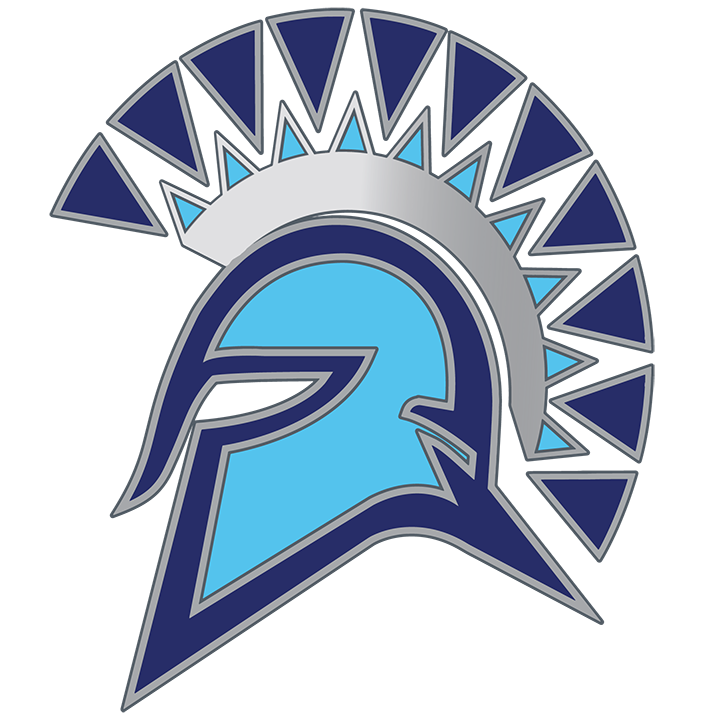 Elementary Families, are you looking for a fun, free, family event on Sunday? Look no further, showing of the Lego movie at the High School starts at 4:00 PM.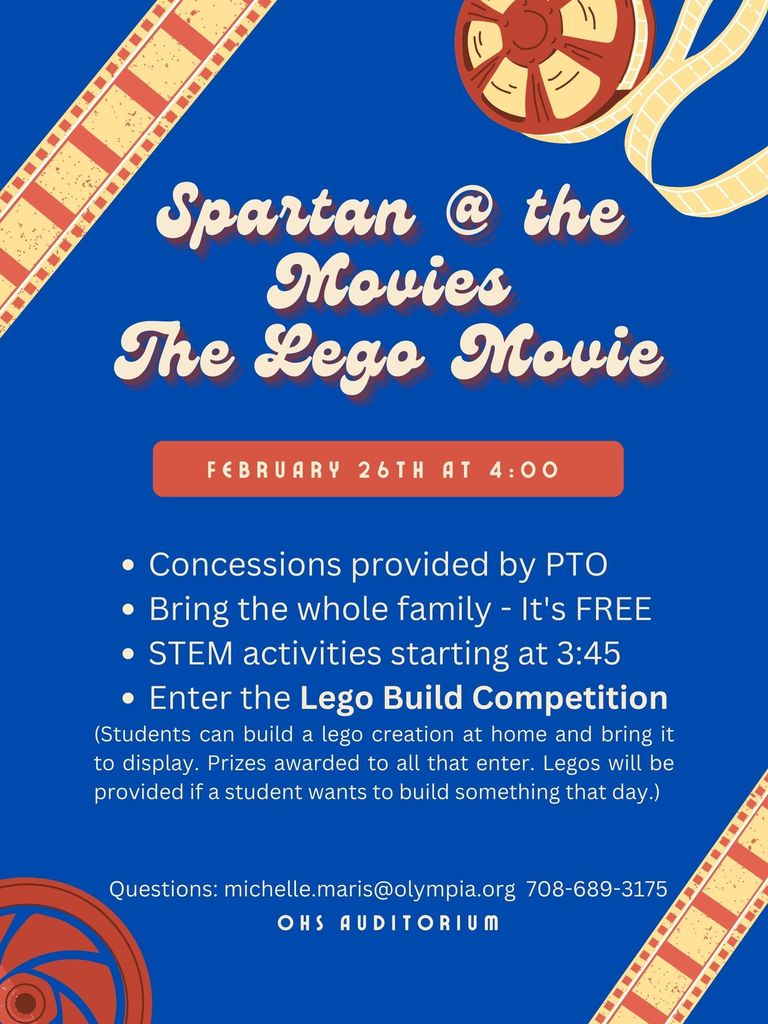 The A9 Diner is a work-like experience for people in Mr. Ketelsen's life skills class. A life skills classroom helps students with functional living skills such as chores or day-to-day activities like work. The A9 Diner offers people, in the Olympia School, food and drinks which will be delivered right to them. I was able to watch the diner work and talk to Mr. Ketelsen and a student. In my interview with Mr. Ketelsen, I asked him why he decided to start this program and he responded that he has always wanted to do a program like this even as a student teacher so when he started working at Olympia his goals were to start the A9 Diner and mimic a true work environment for students to engage in work skills. I also asked about the setbacks and positives that this program has faced. He replied that Covid was a major setback considering that some of their food was homemade and they had to pause on the A9 Diner because of the contact. However, that didn't stop them from finding new ways. Since Covid changed the processes of work this helped the A9 Diner with a new way of creating real-world services. They had to learn how to drop off orders just like in real life. After my interview with Mr. Ketelsen, I was able to interview one of the students on their experiences with the program. I asked them if they noticed any benefits of the A9 Diner. They responded that they learned how to take orders and make sure it's right. I also asked them if they are enjoying this program to which they replied "Yes it's pretty fun!" Finally, after finishing my interviews I asked Mr. Ketelson if there was anything else he would like me to know and he said I should add the word "Inclusion". I think that word sums up what I have seen and what many other people have experienced with this program. One of the main points he hit on when discussing the program was teaching manners and when to say thank you! Thank you, Mr. Ketelsen and the A9 Diner for letting me discover this wonderful program!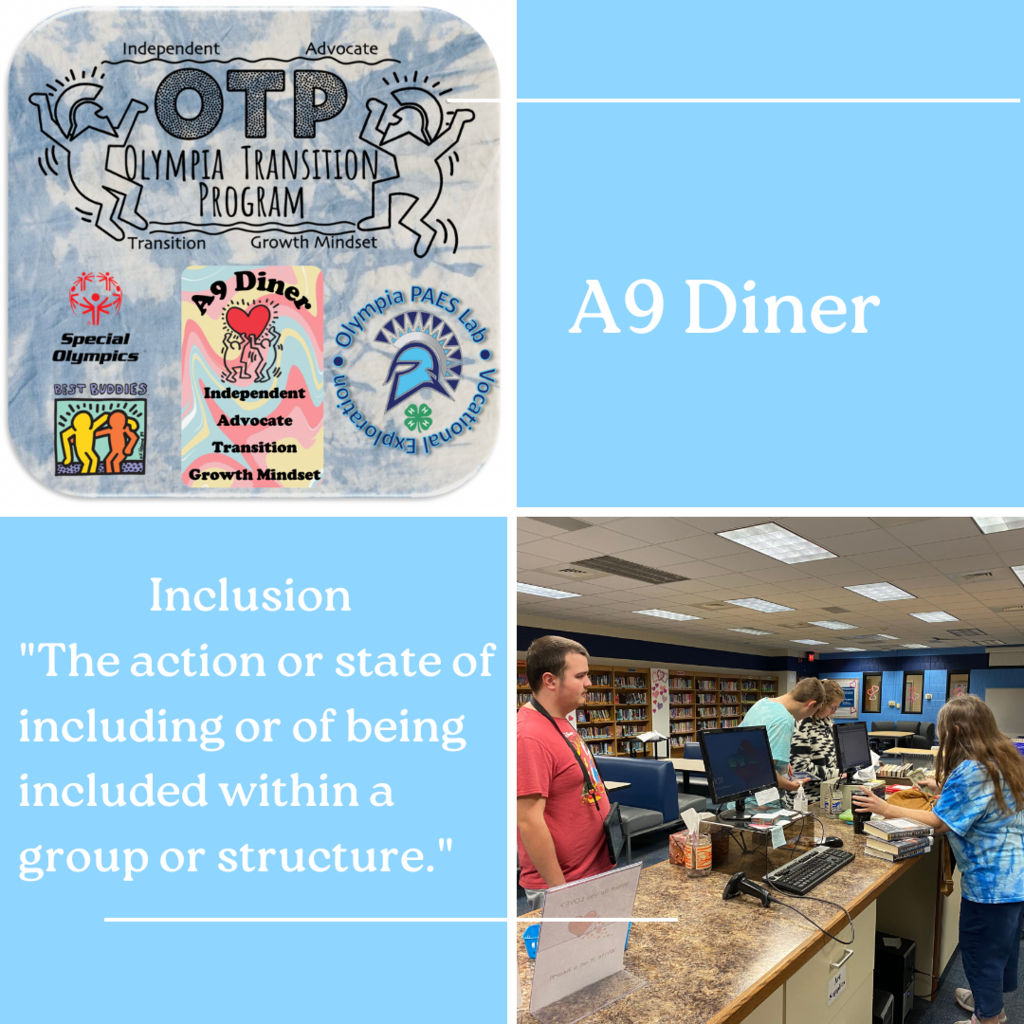 Wikipedia.org is where millions of people stop first for information. Tools like it are what make the internet so valuable. But they also teach an important lesson, one you can start teaching your kids now: don't believe everything you read. Family Tip Sheet: bit.ly/OlyNMFR2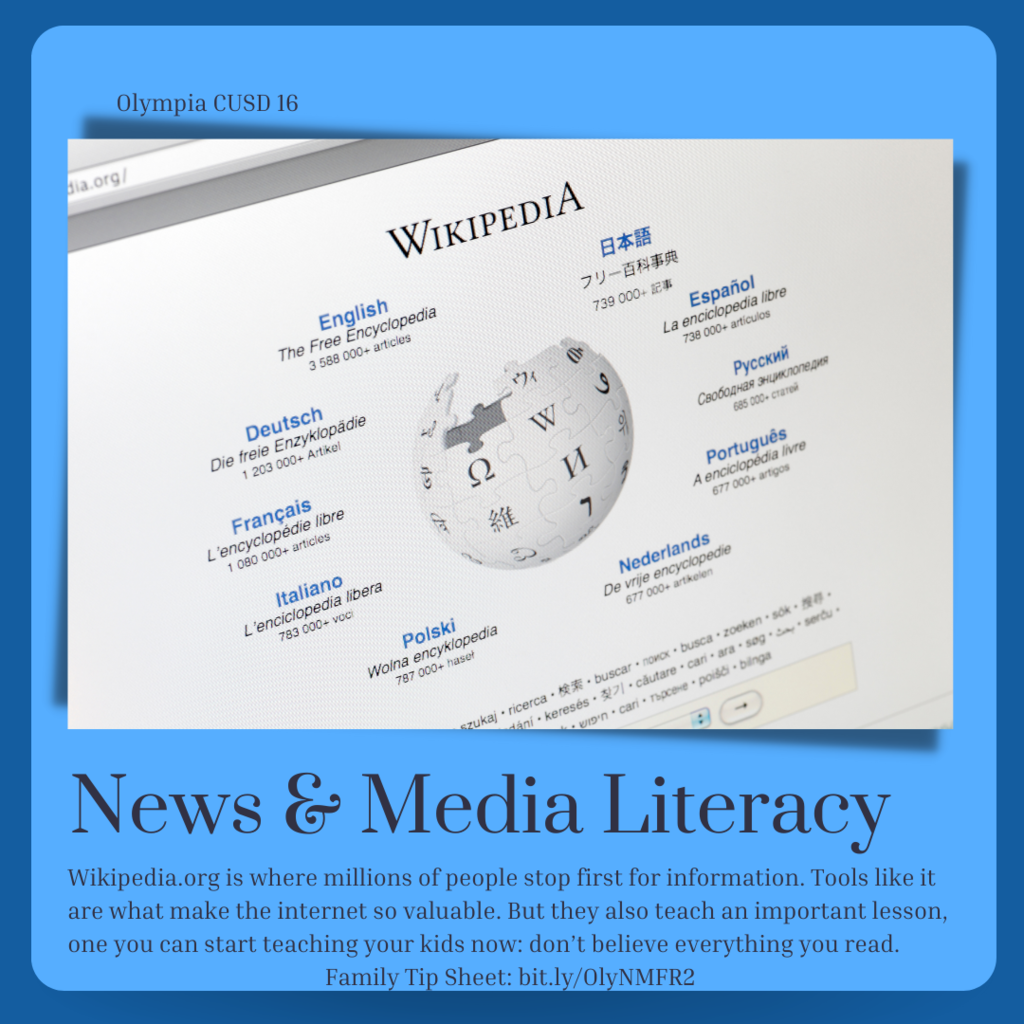 Julia Collins and Michael Bagby ended their IHSA Speech season by competing at IHSA State. Michael competed with two events: Humorous Interpretation and Dramatic Interpretation and Julia competed in Informative. Michael advanced to the finals at state in Dramatic Interpretation, placing 6th overall. Congratulations to these talented students on an amazing end to their IHSA speech season.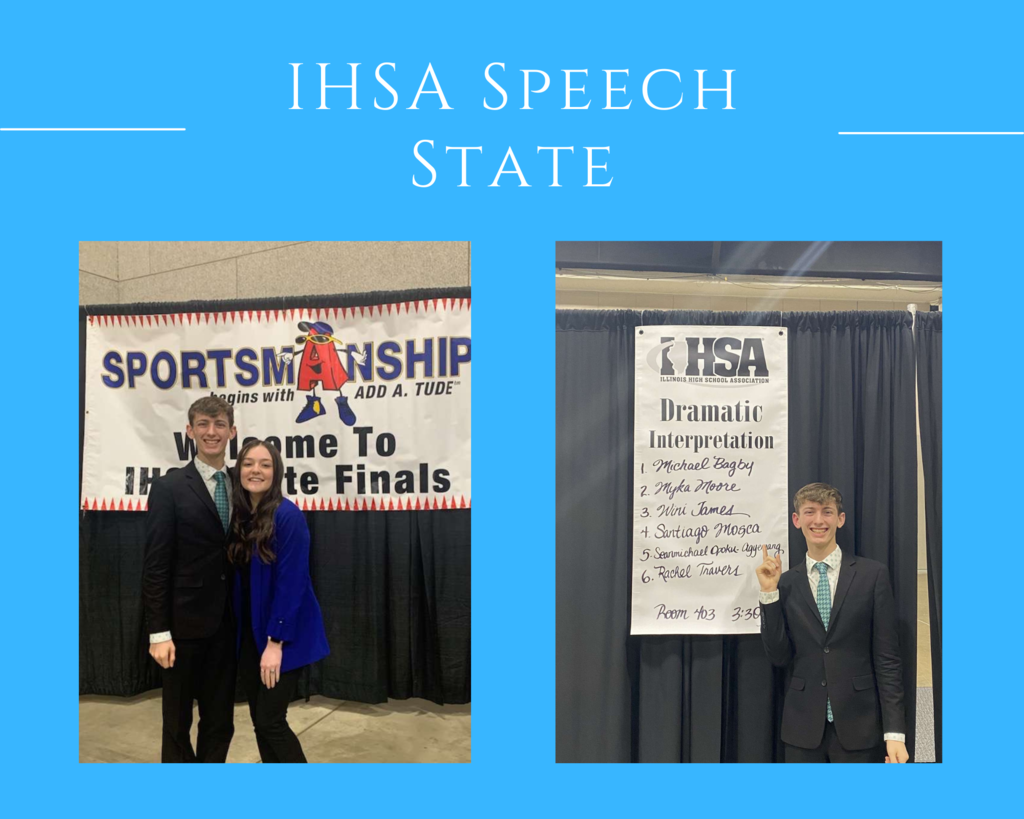 This year Olympia's State Scholars are Luke Pratt, Edwin Hohulin, Elliott Hohulin, Logan Farquhar, Andrew Carroll, Taylor Huffington, Abigail Litwiller, Andria Ewalt, and Chrystal Cornwell. I asked the scholars what advice they want to give students wanting to be State Scholars, Here are some of their responses: "Working hard doesn't mean burning yourself, but using the resources given to you to the best of your ability" "Don't settle for less than your best. If you know you can do better, then do it. There is no shame in wanting to achieve high goals" "Do all the work even if it is not required" Congratulations to these marvelous students and their outstanding work!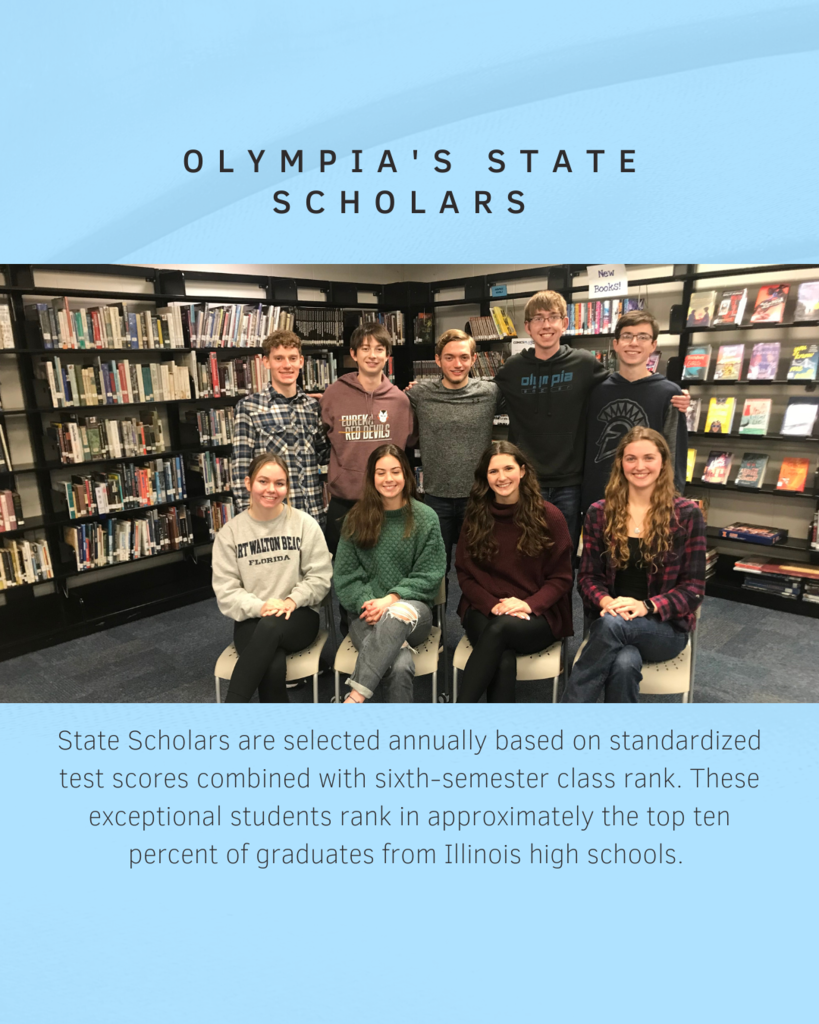 Congratulations to Science teacher, Bill Coyle, who is a Teaching Fellow in the third cohort of the Illinois Physics and Secondary Schools partnership program with the University of Illinois. Mr. Coyle has been an asset to this partnership. He has eagerly adapted instructional materials from the course offerings at Illinois Physics to his high school classroom. Over the course of the semester, he has collaborated with other teachers across the state to plan engaging lessons for his students that implement research-based problem-solving pedagogies and lab activities using the iOLab device.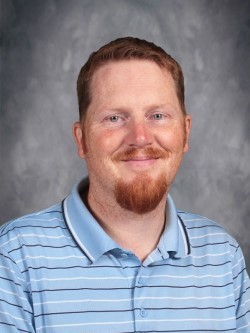 Check out this list of trustworthy resources to help you learn what's true (and what is not!) on the web. You can even use one of them to look back in time and what was on a website in the past!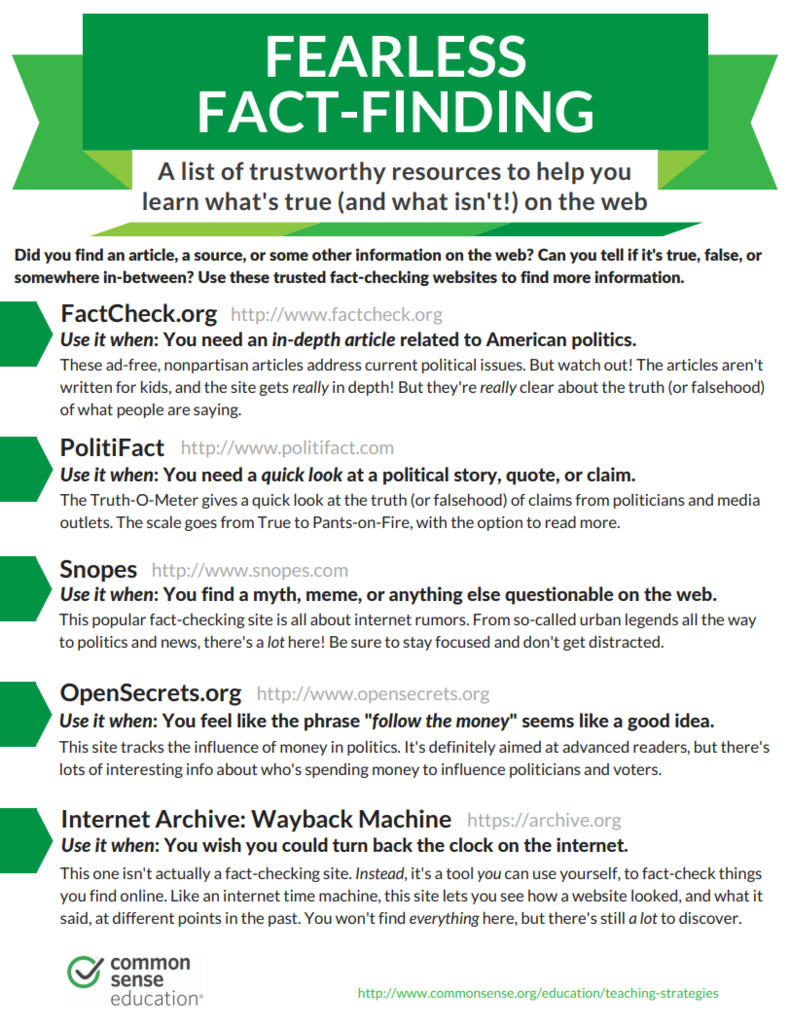 Who's coming to Spartans at the Movies this Sunday? Free to all elementary families! Let Mrs. Maris know if your child is bring a Lego creation.
michelle.maris@olympia.org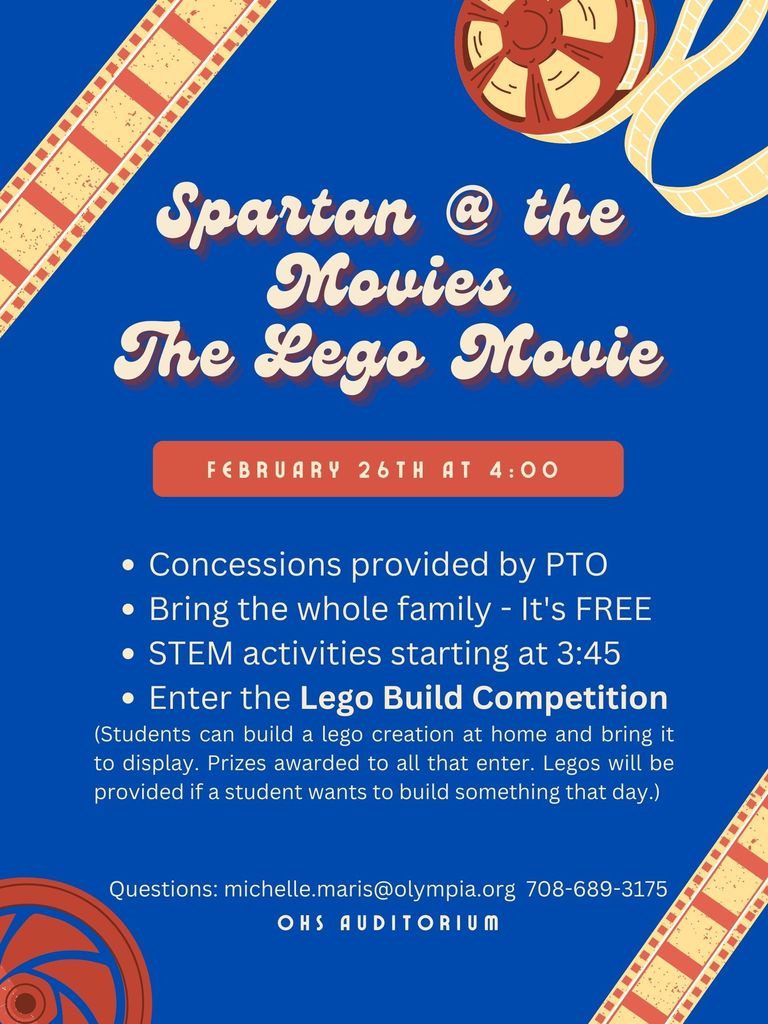 New parent resource on our website! Free resources on various topics. Check out parentguidance.org