Check out these 6th grade writers learning about and applying conventions of English language through the celebration of author's purpose and craft. #OlyWriters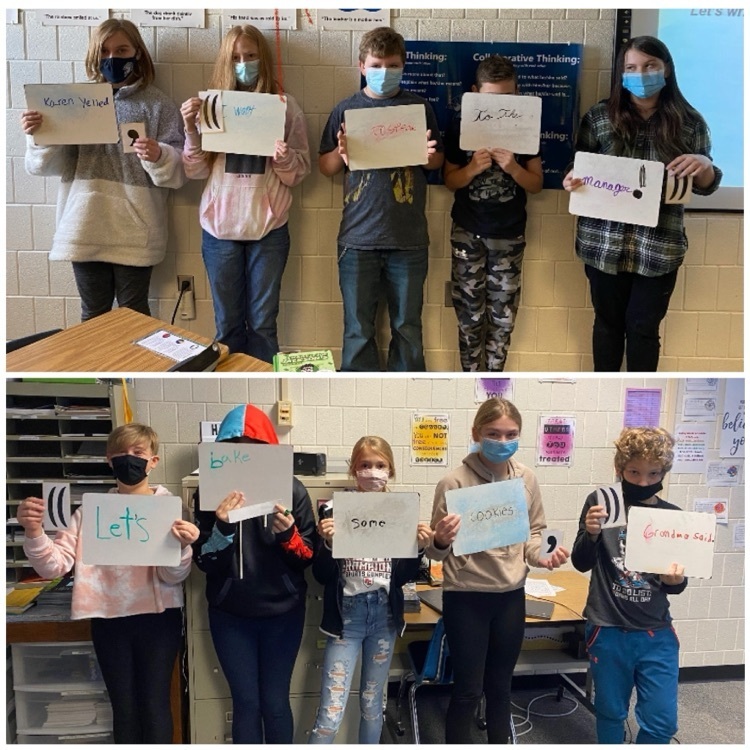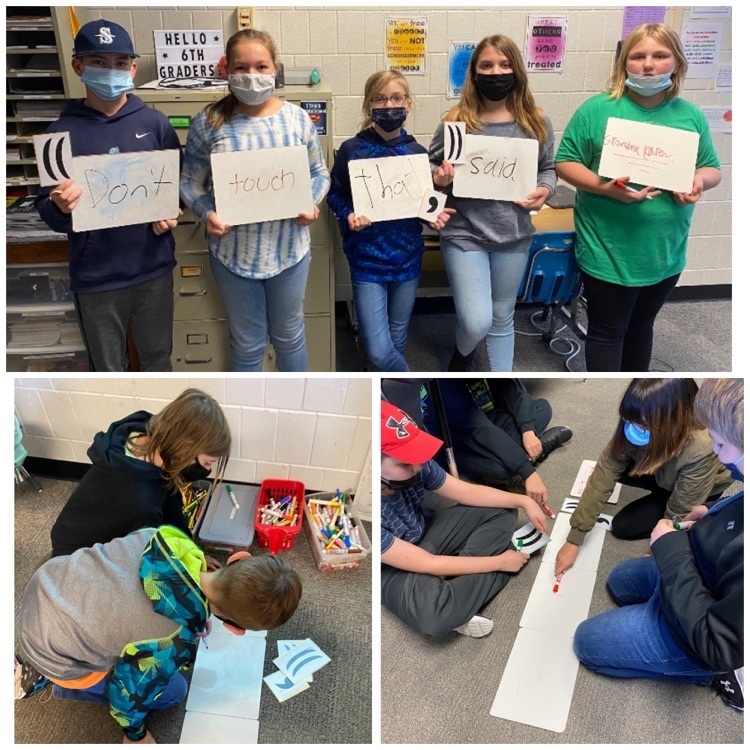 Meet the Speaker for Wednesday's Parent Engagement Event. Dr. Stephen Grcevich MD serves as the founder and President of Key Ministry. He is a child and adolescent psychiatrist who combines over 25 years of knowledge gained through clinical practice and teaching with extensive research experience evaluating medications prescribed to children and teens for ADHD, anxiety, and depression. Dr. Grcevich has been a presenter at over 35 national and international medical conferences and is a past recipient of the Exemplary Psychiatrist Award from the National Alliance on Mental Illness (NAMI).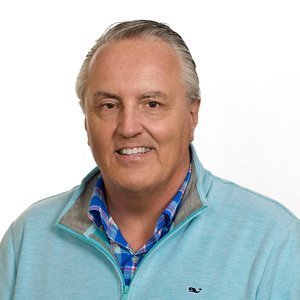 In a time of 24/7 connectivity, do the benefits of online sharing outweigh the risks? In Nov. our digital citizenship focus will be on the topic of Digital Footprint & Identity. Look for posts throughout the month to use as discussion points with your family!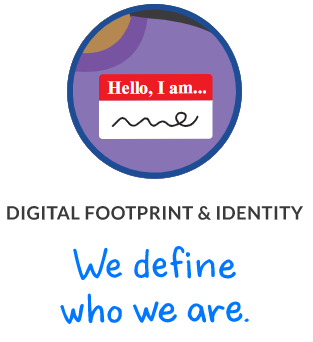 Screening times still available

Join the OHS National Honor Society students for Halloween Fest! The fun will begin at 1:00 PM on Sunday, October 31st at Olympia High School. Admission is free and donations for the Angel Tree project are encouraged. Costumes are encouraged and masks required indoors.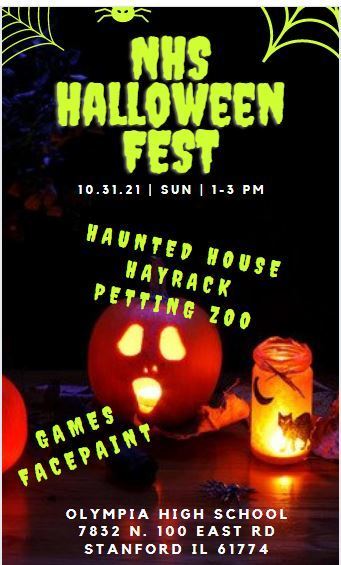 Congratulations to Rylee and Sawyer for winning a Mini Refrigerator stuffed with CASH!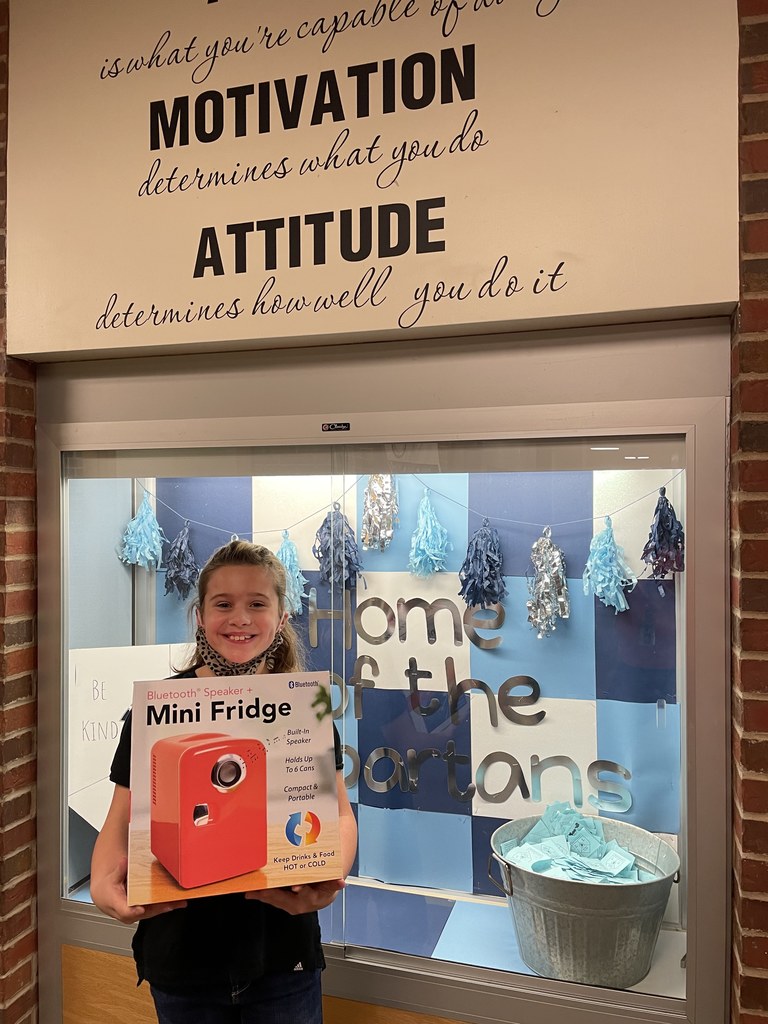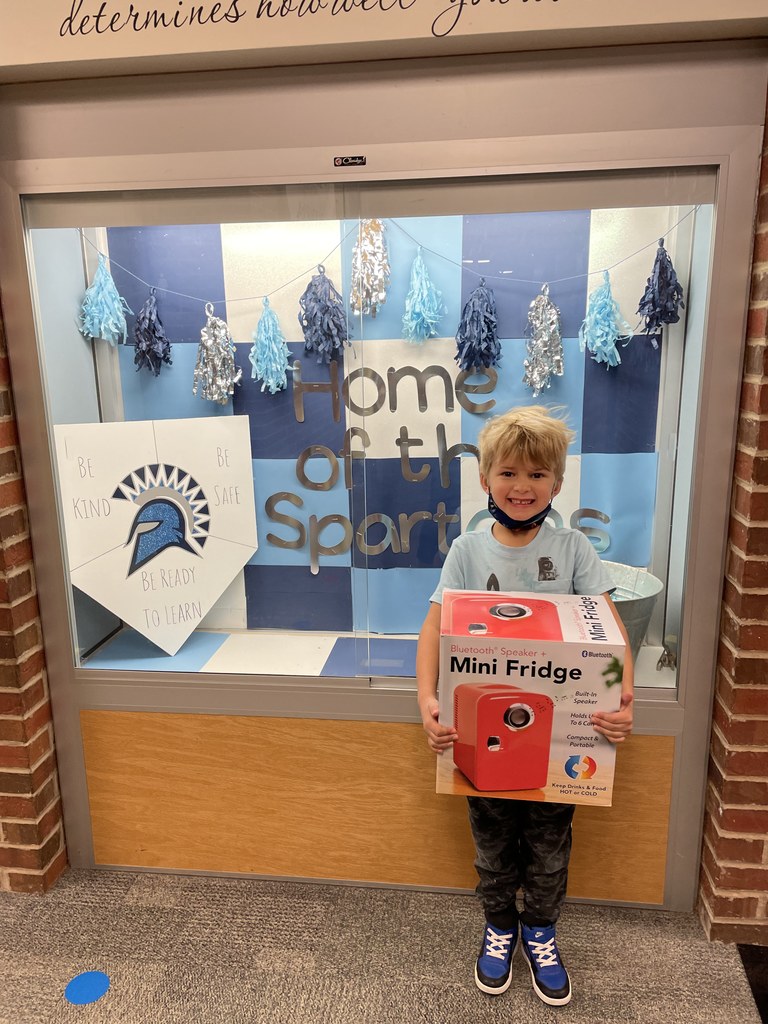 Q&A: My kid seems addicted to her phone. What do I do? It may seem like your kid is addicted (and may even "feel" addicted) to the phone, but it's more likely normal teen behavior. Read more: bit.ly/Oly_QA1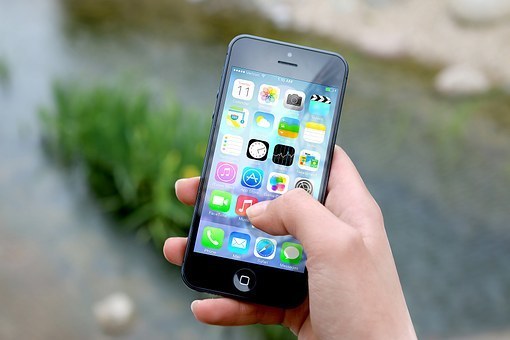 Be sure to get signed up for the Parent Engagement Night next Wednesday night!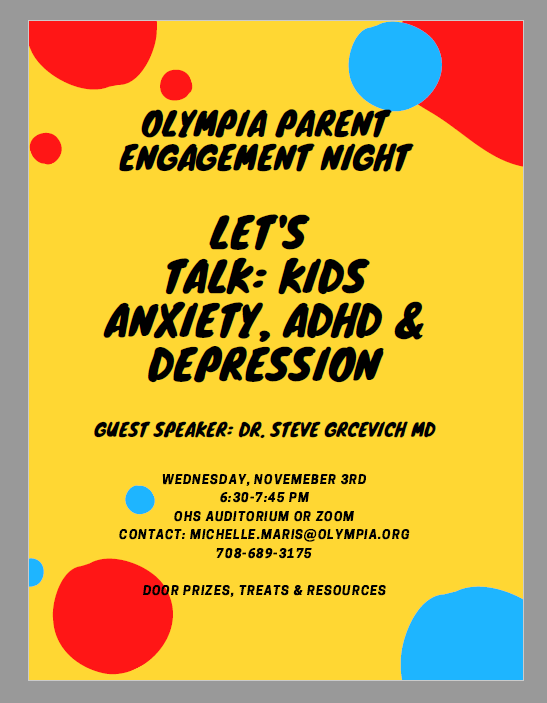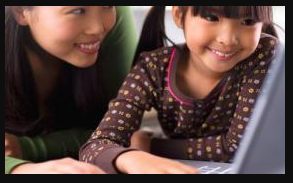 Today's Activities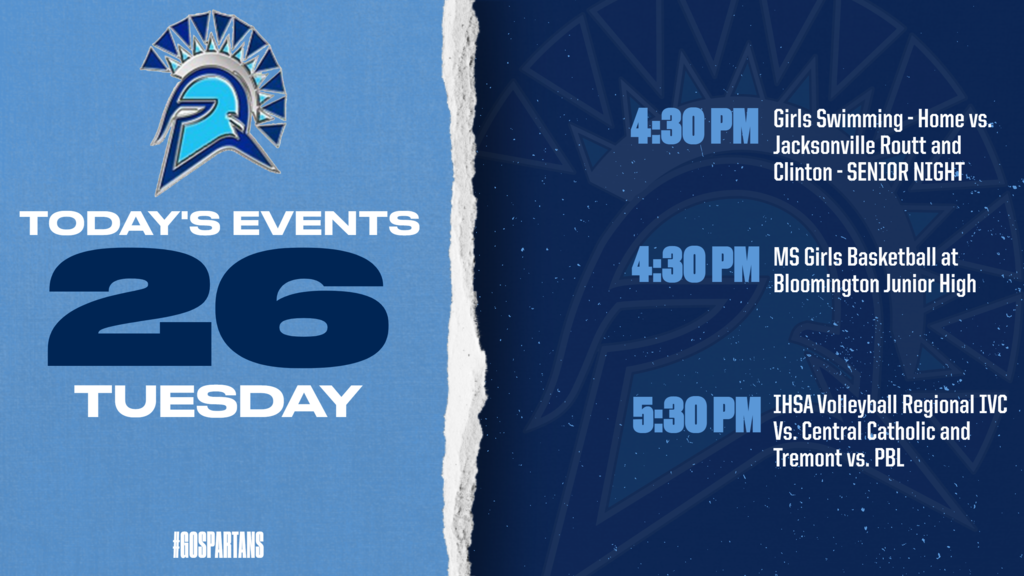 With both boys' and girls' teams advancing to Sectionals after 2nd place finishes, our cross country student-athletes put their hard work and dedication on display at Regionals. The girls started Saturday morning off well. Abby Litwiller paced the group with a season best time of 19:18 for 9th place. The girls ran tough and were only outdone by a strong #5 ranked Eureka team. Our 2-7 runners had great performances across the board: Anna Bieber (20:04), Chrystal Cornwell (20:08), Rachel Andris (20:27), Amelia Kistner (20:47), Madison Bales (20:47), and Raquel Birky (21:01). The boys followed suit with Owen Dare leading the group in a personal best of 15:42 for 4th place. The race saw #9 U-High narrowly beat out our Spartans by 12 points. Our 2-7 runners similarly saw success on the boys' side: Anthony Ragland (15:54), Logan Demling (16:06), Carter Phillips (16:33), Caden Clark (16:46), Cooper Phillips (18:10), and Brad Schardan (18:30). We saw multiple season and all-time bests across the team that allowed for a 1-5 spilt of only 1:29 on the girls' side and 1:03 from the boys. Looking forward to Sectionals at Elmwood on Saturday, our runners seek to stamp their ticket to State and continue to see their efforts being rewarded.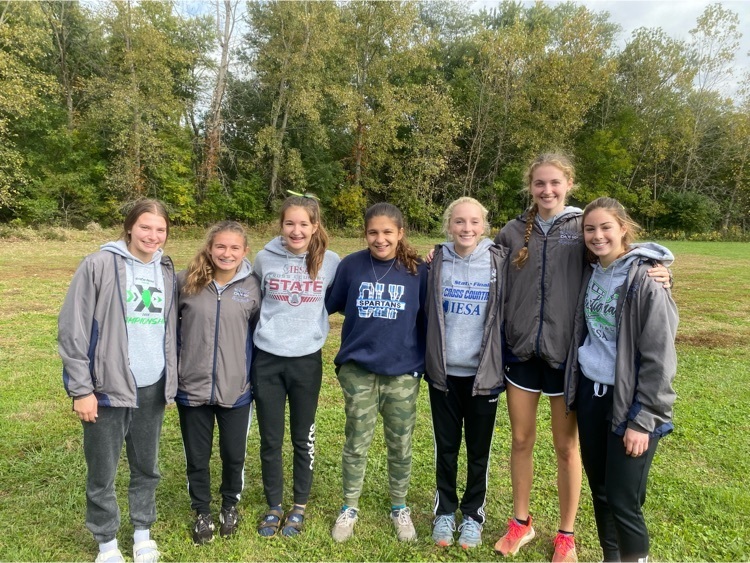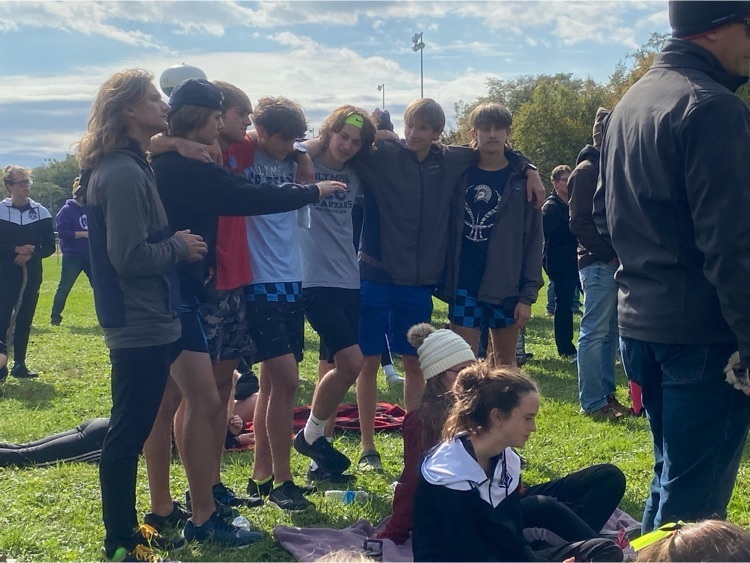 OHS students attended the Future Educator Conference at Illinois State University. Students learned from multiple presenters through the day and witnessed a performance from the Gamma Phi Circus! The future of education is bright with this group!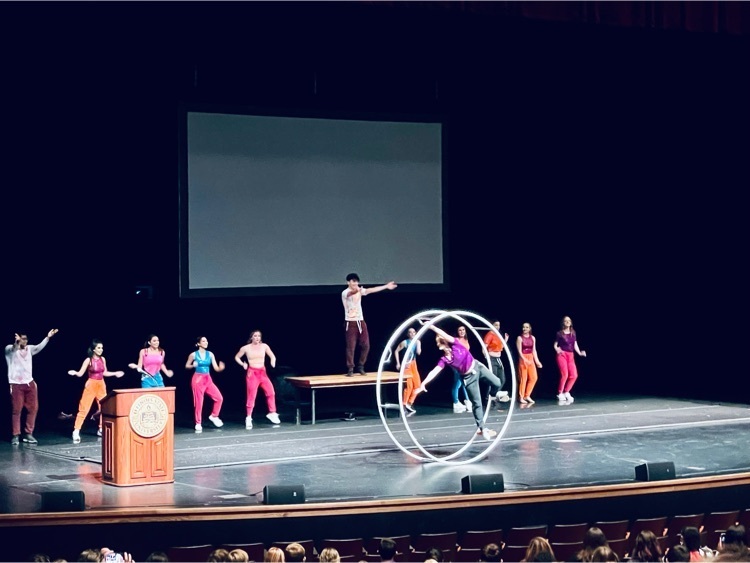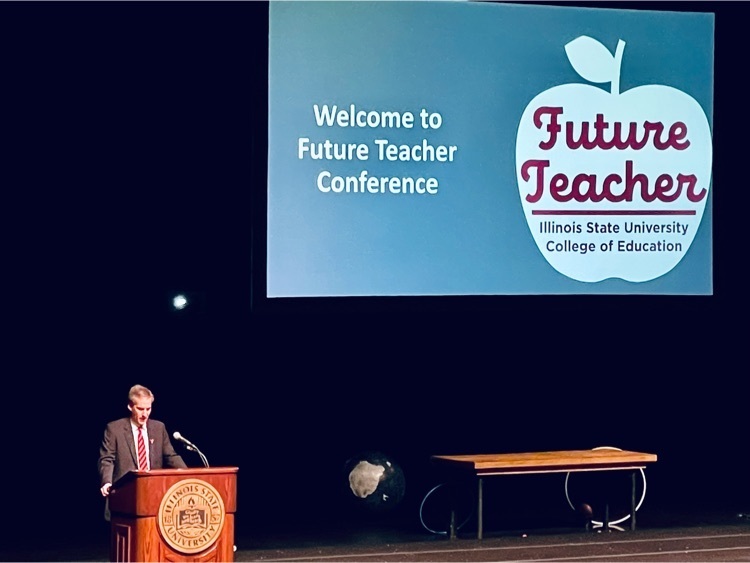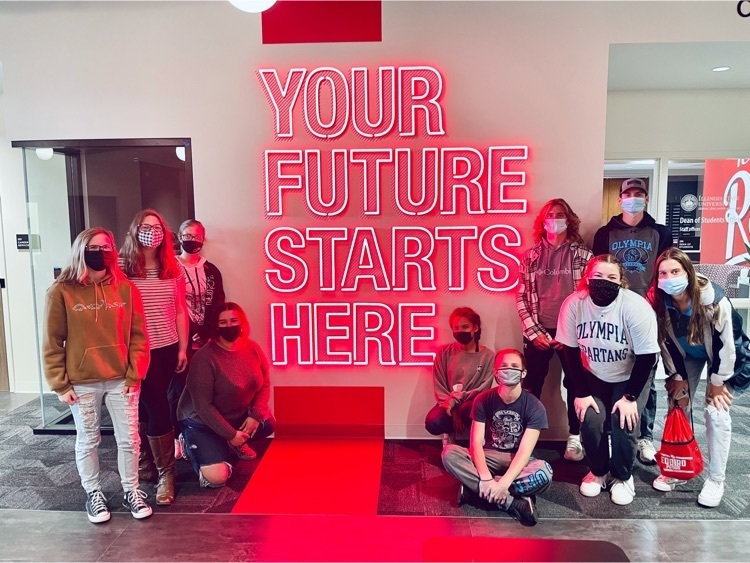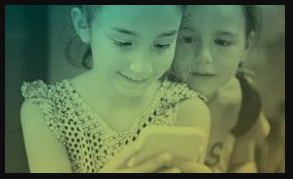 Football Game Day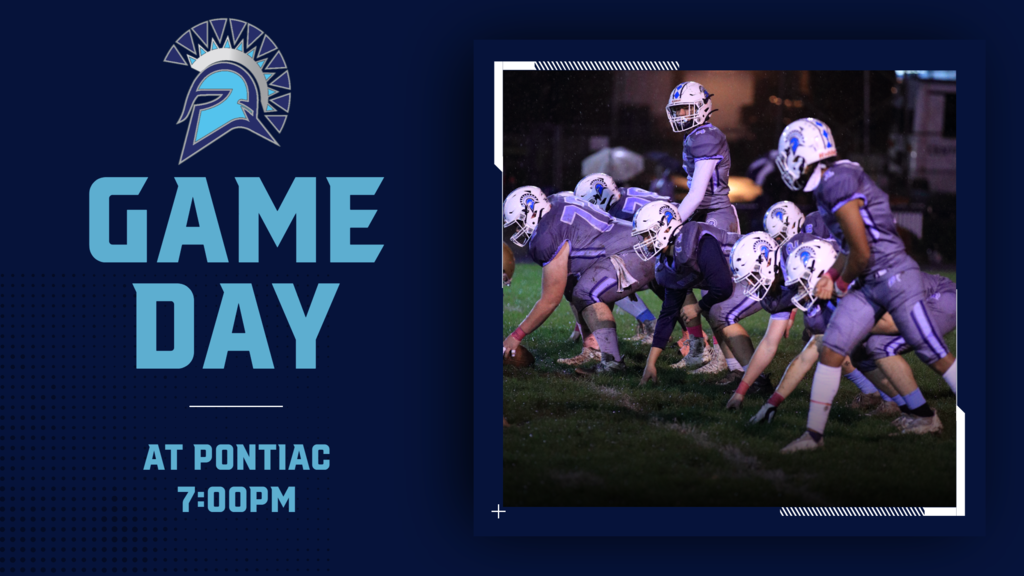 Today's Activities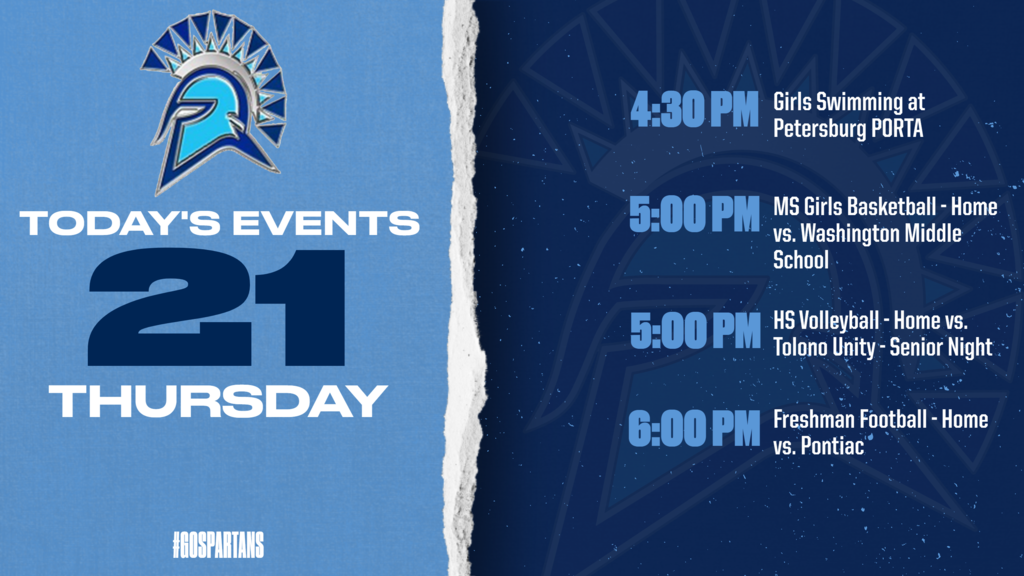 Tonight is a special night as our hard-working choir students from the middle and high school put on a wonderful concert full of melodies. Thank you to our choir director, Mr. Gallegos, for leading these groups so well! #SpartanSingers #Strongertogether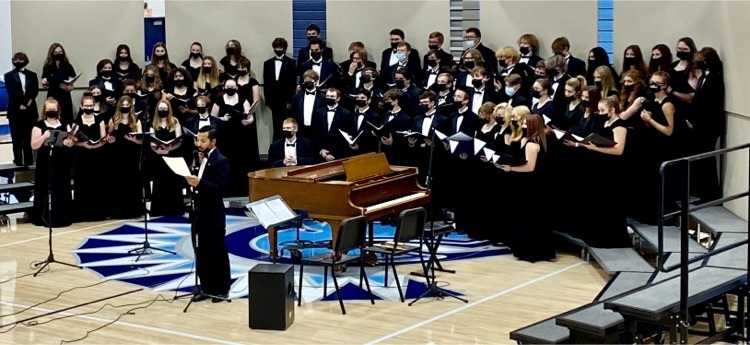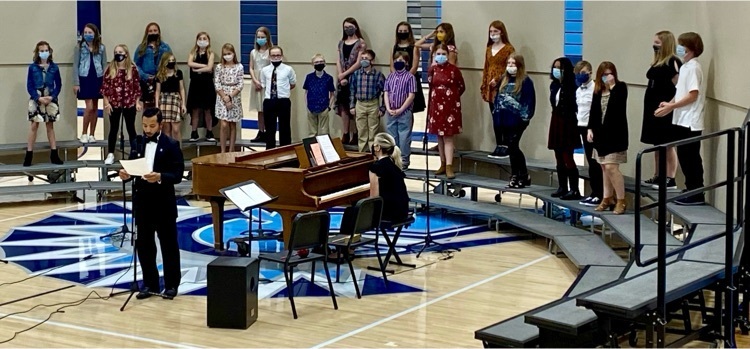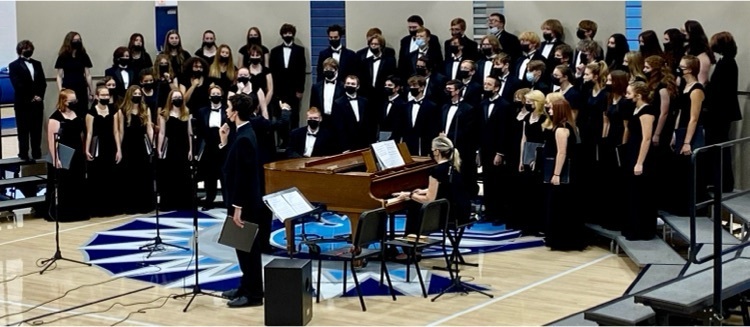 2nd graders at ONE are creating their own large scale number lines and justifying their number placement. Math is so fun!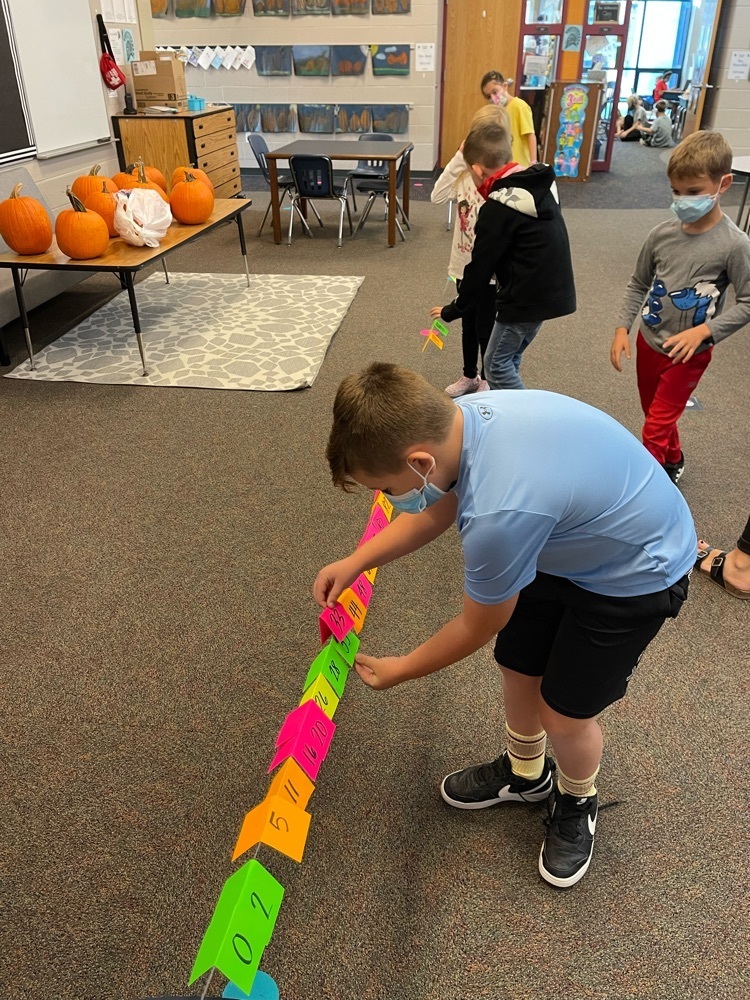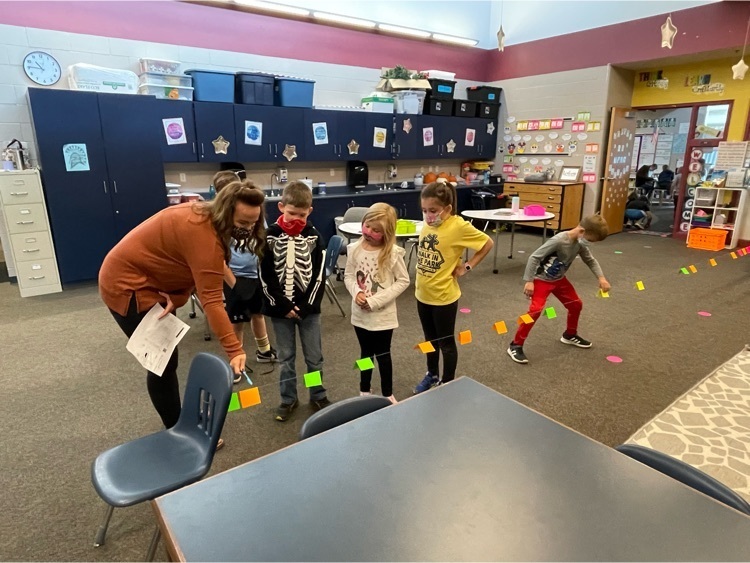 On October 31st, the OHS National Honor Society is excited to bring back the annual Halloween Fest. The event will run from 1-3 PM at Olympia High School. Admission is free and donations collected will support the Olympia Angel Tree. Come join us for some Halloween fun!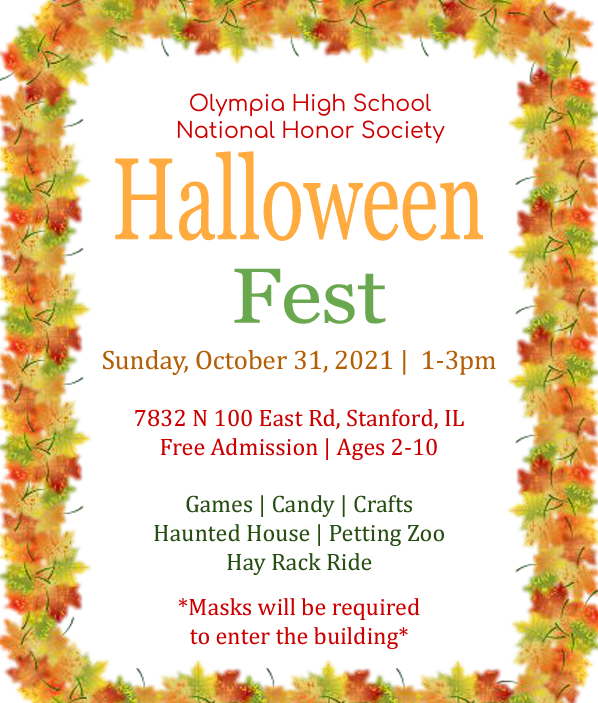 October is National Anti-Bullying month and Olympia North students are learning about saying "Boo to Bullying" by learning strategies to help identify and respond appropriately when placed in an unkind situation. Great work on saying #BooToBullying, Oly North!