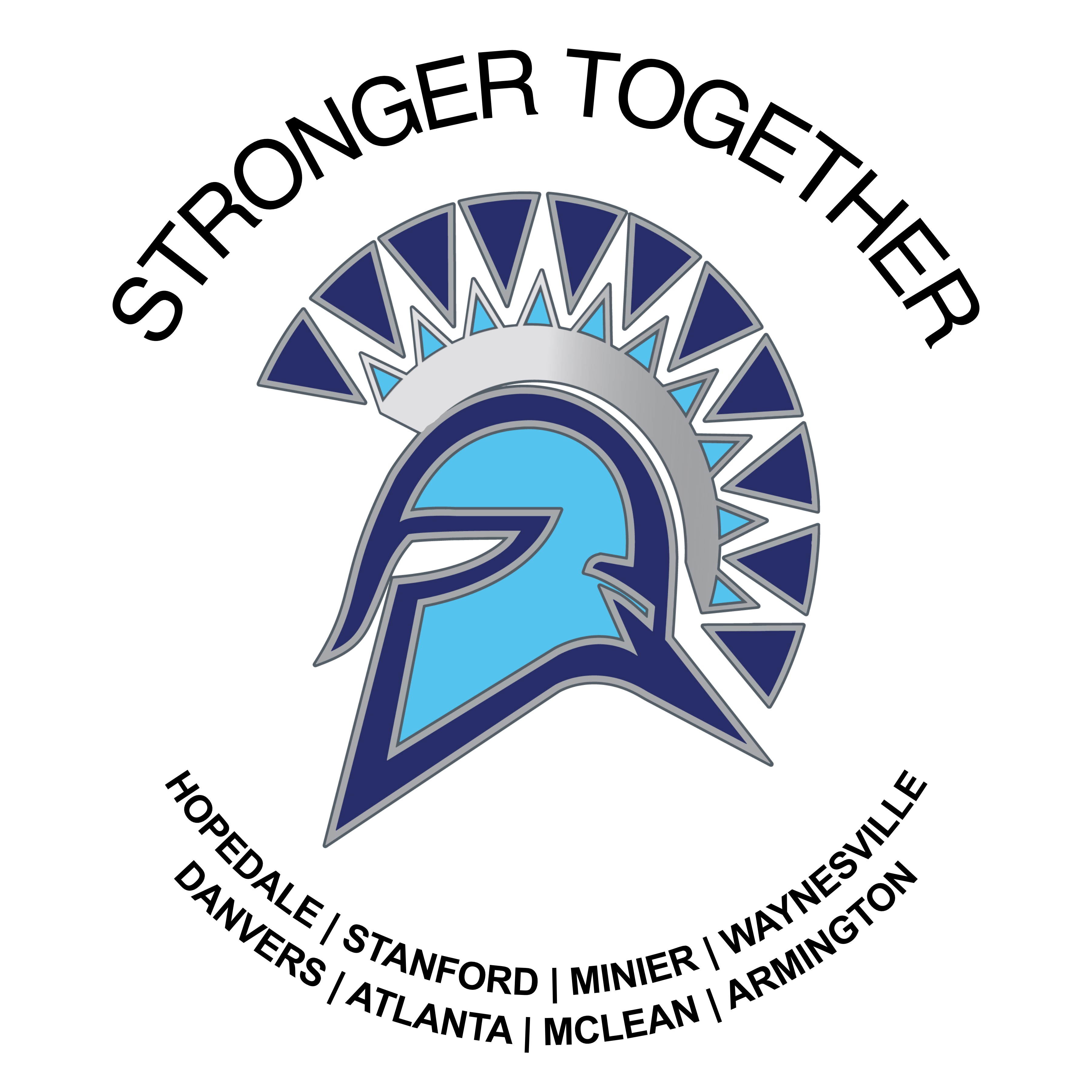 LOOKING FOR HELP? LOOK NO FURTHER.
Your Spartan family is always here for you. But sometimes speaking with a counselor, trusted teacher, or friend is not the sort of support that you need. If you find yourself in need of someone to confide in who is not part of the Olympia community, take a look at these national resources for help!
Service

Contact Information

The National Suicide Prevention Lifeline (http://suicidepreventionlifeline.org/) is a 24-hour, toll-free, confidential suicide prevention hotline available to anyone in suicidal crisis or emotional distress. It provides Spanish-speaking counselors, as well as options for deaf and hard of hearing individuals. A 24-hour Online Chat in partnership with Contact USA is also available.

1-800-273-TALK (8255)

Nacional de Prevención del Suicidio: 1-888-628-9454

Deaf or Hard of Hearing: Use your preferred relay service or dial 711 then 1-800-273-8255

The Crisis Text Line (crisistextline.org) is the 24/7, nationwide crisis-intervention text-message hotline.

The Crisis Text Line can be reached by texting HOME to 741-741

The Trevor Project (http://www.thetrevorproject.org/) is a nationwide organization that provides a 24-hour phone hotline, as well as 24-hour webchat and text options, for lesbian, gay, bisexual, transgender and questioning youth.

The TrevorLifeline can be reached at 1-866-488-7386.

TrevorChat can be found at https://www.thetrevorproject.org/get-help-now/

TrevorText can be reached by texting START to 678-678

Safe2Help (https://www.safe2helpil.com/) offers students a safe, confidential way in which to share information that might help prevent suicides, bullying, school violence or other threats to school safety. This program is not intended to suspend, expel, or punish students. Rather, the goal is to get students to "Seek Help Before Harm." Safe2Help Illinois has developed an Mental Health Toolkit aimed at changing the culture in Illinois schools while also providing the resources to help parents and educators reinforce the components of this program.