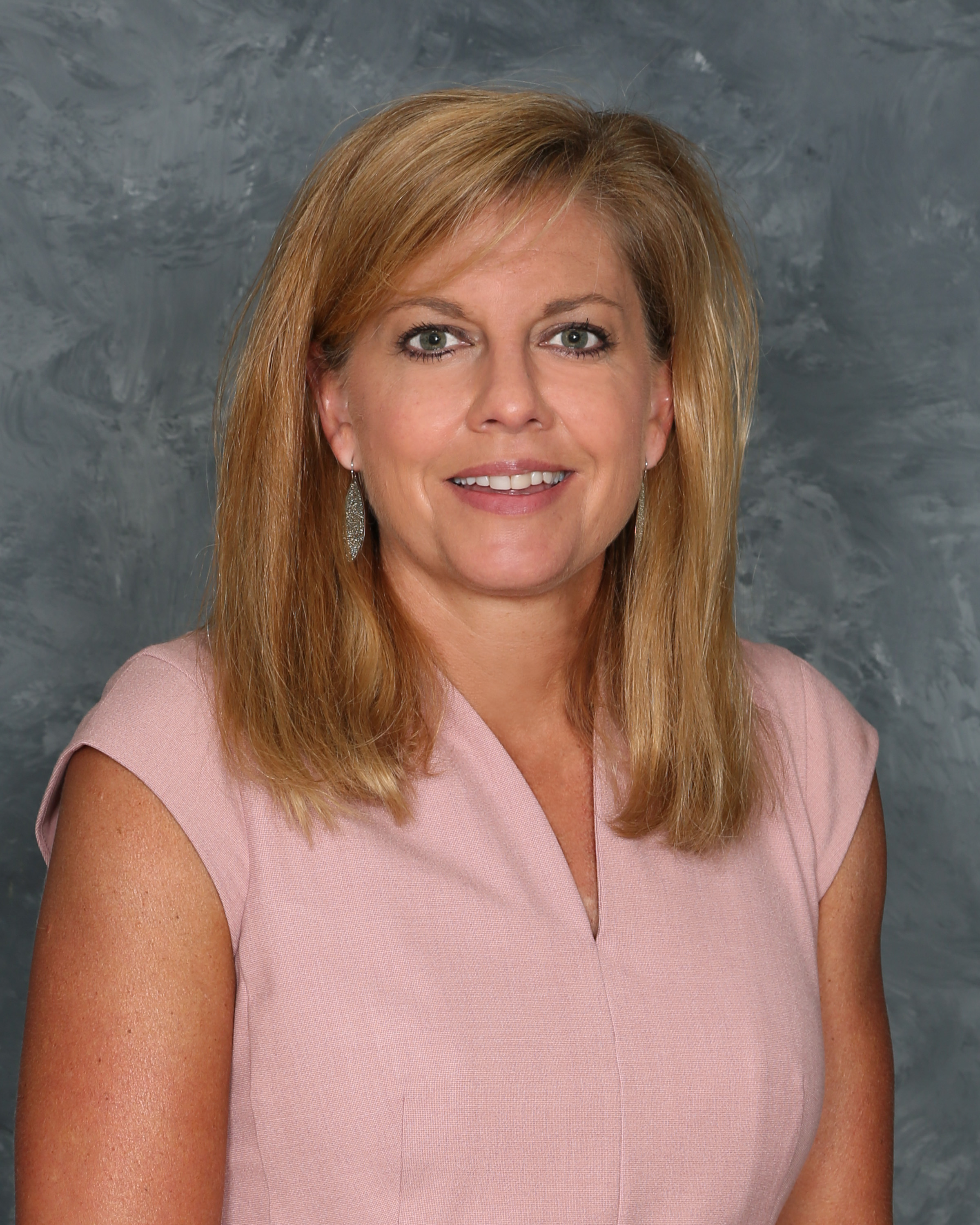 Superintendent Laura O'Donnell
The Olympia District Office is located just North of the football field on the OMS side of the complex at:
903 E 800 North Rd.
Stanford, IL 61774
(309) 379-6011
Office hours are Monday through Friday 8:00 AM - 4:00 PM
Olympia is a rural school district that is striving to ensure all kids achieve personal success. We understand what constitutes success for one student may look drastically different from what constitutes success for others, but we are committed to working with individual students to move each forward so that they can achieve their goals. As the Superintendent, one of my primary responsibilities is ensuring the district curriculum adheres to state standards, meets all state/Board of Education requirements, engages our students, and prepares our students for their individual paths after they leave Spartan Nation. At Olympia, we work diligently to model the Spartan Skills we expect our students to learn and exhibit as they interact with their peers, their teachers, the community and their families. We are working to create a community of learners that possess the academic and interpersonal skills needed to prosper in the workplace, college or the military.
We have a robust K-12 curriculum that will prepare our students for whatever their next steps are when they graduate. We have the ability, given our size, to prioritize relationships with students and families. We want to ensure all our students feel safe and supported by our teachers so that they can take instructional risks and grow academically and personally. We believe in a human-centered approach to education and recognize that we must respect our students and honor each as a human being / person before we can begin to teach them. We continually evaluate our programs, academic and extracurricular, in an attempt to provide positive experiences for our students.
Please do not hesitate to contact my office with any questions about the district, our curriculum or any other school related issues. I am blessed to be able to serve my home community and school district in the Superintendent role.
Thank you.
Laura O'Donnell
Superintendent
Send Me a Message