News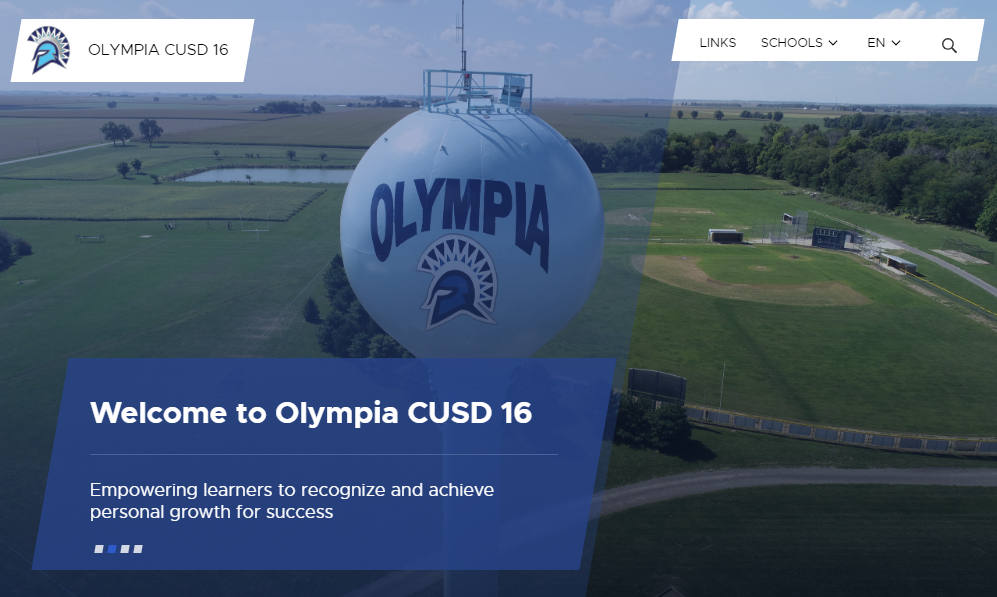 Sean Mullins
3 days ago
During the course of this school year, we have taken feedback on the current state of the Olympia website. In response to this feedback, we have made a number of changes throughout the site that...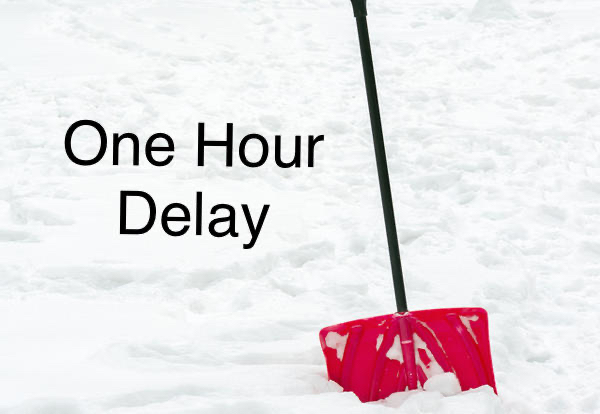 Sean Mullins
5 days ago
Due to dense fog and slick road conditions, Olympia schools will start one hour late today, Friday January 24th.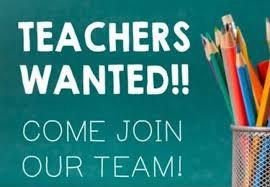 Olympia CUSD 16
7 days ago
The Olympia School District currently has several teaching positions available for the 2020-21 school year. Check out the postings below and see if any of the positions would be a good fit for...
Live Feed
EdTech@Oly /
1 day ago
When we get news from our social media feeds, it often only tells us part of the story. Our friends - and the website's algorithms - tend to feed us perspectives we already agree with. Escape the filter bubble and have your ideas challenged! https://youtu.be/mh1dLvGe06Y
MIKE CASTLEMAN /
5 days ago
Thank you to the St. Joseph Ogden Spartans for teaming up with the Olympia Spartans in supporting the Olympia to Peoria St. Jude Run. #SpartansLoveSt.Jude @SJOBoysHoops, @OLYMBB view image
EdTech@Oly /
5 days ago
Family Tip 4: Discuss Fact vs. Opinion! Play with ideas and decide which are facts and which are opinions. Ask: How tall are you? What's the best food in the world? Do you like dogs? Point out that both fact and opinion show up in the news, but opinion is usually(!) labeled. view image
Olympia CUSD 16 /
5 days ago
Due to slick roads and dense fog, Olympia schools will have a one hour late start today (Friday, Jan. 24, 2020)
See All Posts