Varsity Girls Basketball starts the season off with a 57 to 29 win over Tri City.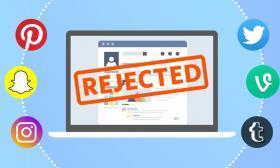 This week's activities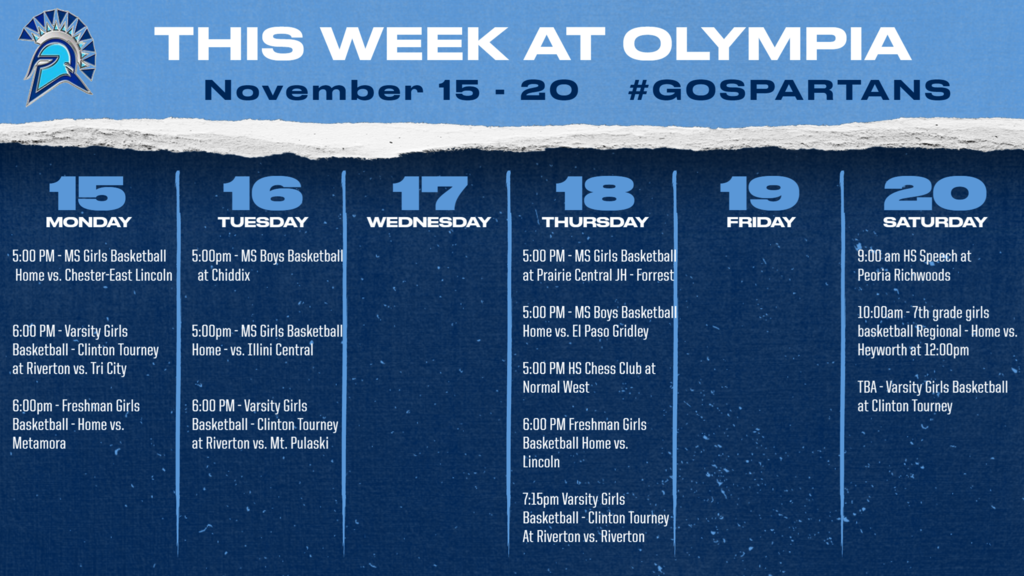 Today's Activities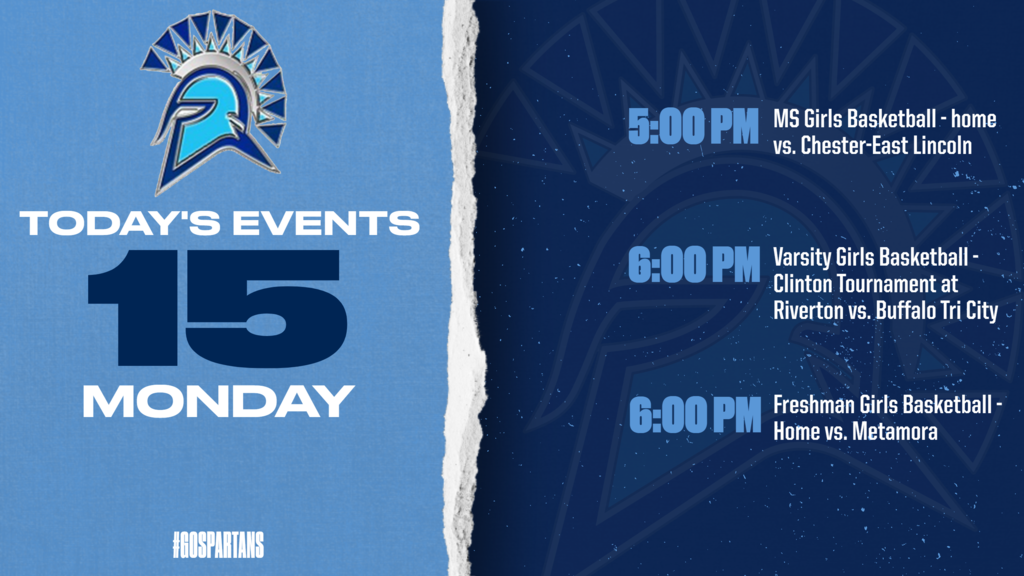 As tweens and teens start sharing content and engaging with others online, it's vital for them to understand what they're leaving behind and what they might reveal. Help guide kids toward creating the kind of footprint they can be proud of @
http://bit.ly/Oly2DF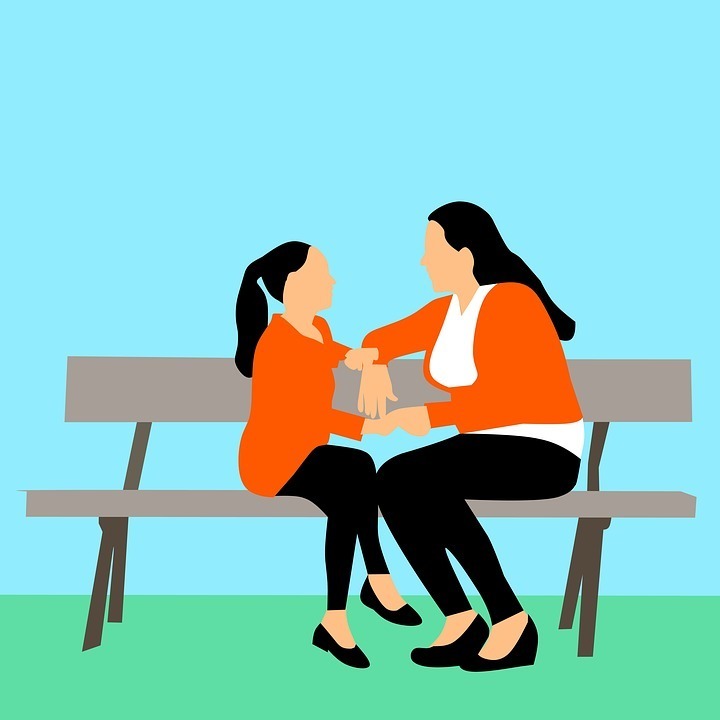 The students in Mr. Cleary's Engineering class are coding programs for microbit controllers. They are learning about AC/DC, multimeters, voltage, resistance, current, variable source power supplies, analog/digital signals, circuits, and servo motors. Wow! Our Spartans sure are innovative problem solvers!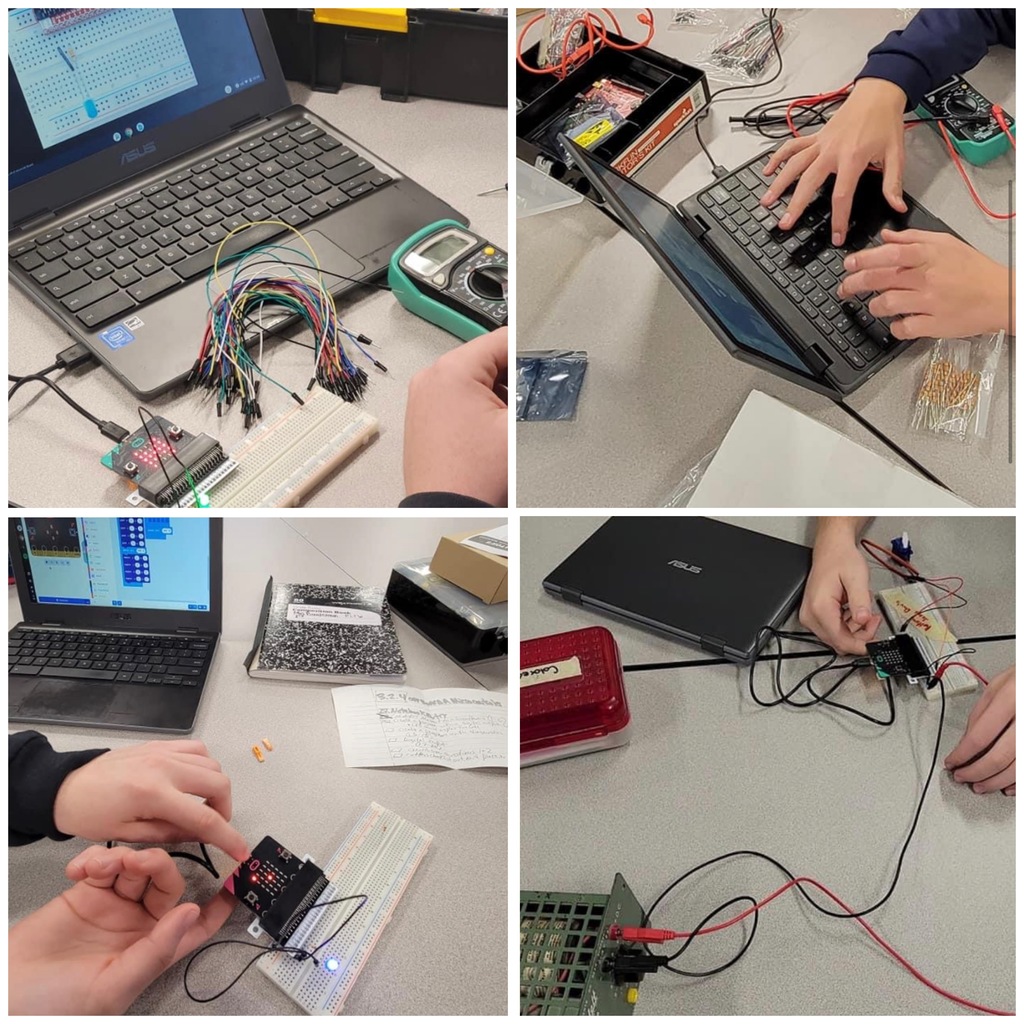 Olympia High School freshman Annabelle Birkey was selected as a State Farm Scholarship recipient. Annabelle is in the College NOW Plus program working towards earning her associate's degree in computer science through Heartland Community College. This program was developed in collaboration with State Farm to assist students in the completion of their computer science degree prior to graduation from high school. The State Farm Scholarship will cover tuition, fees, and textbooks for all dual enrollment coursework required for associate's degree completion. Congratulations Annabelle!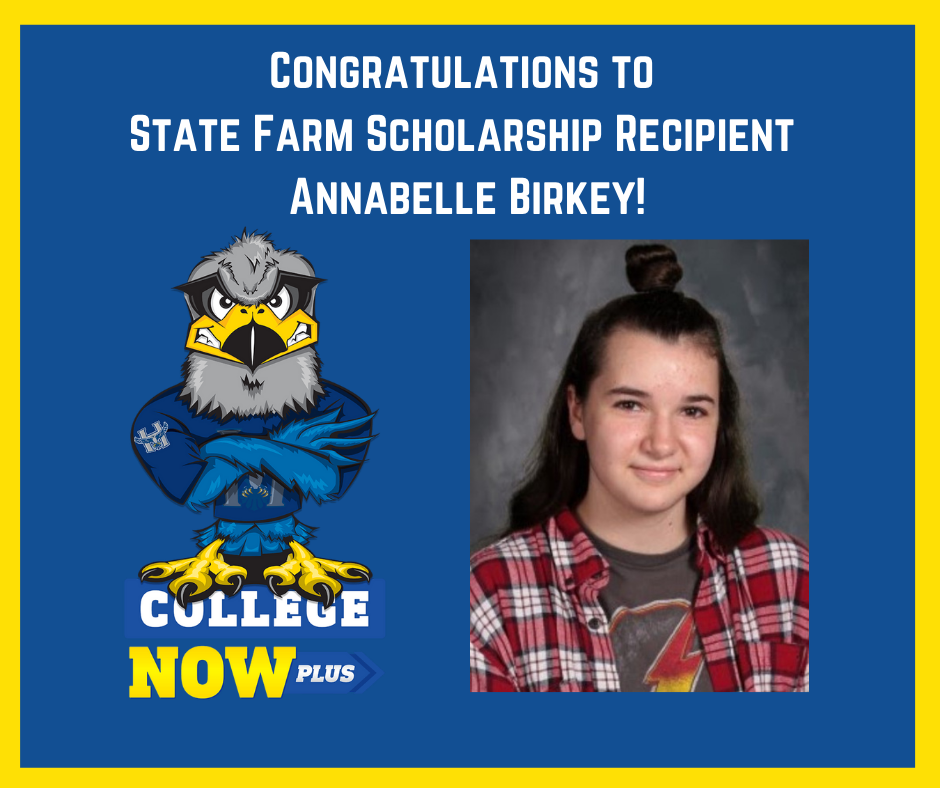 Today's Activities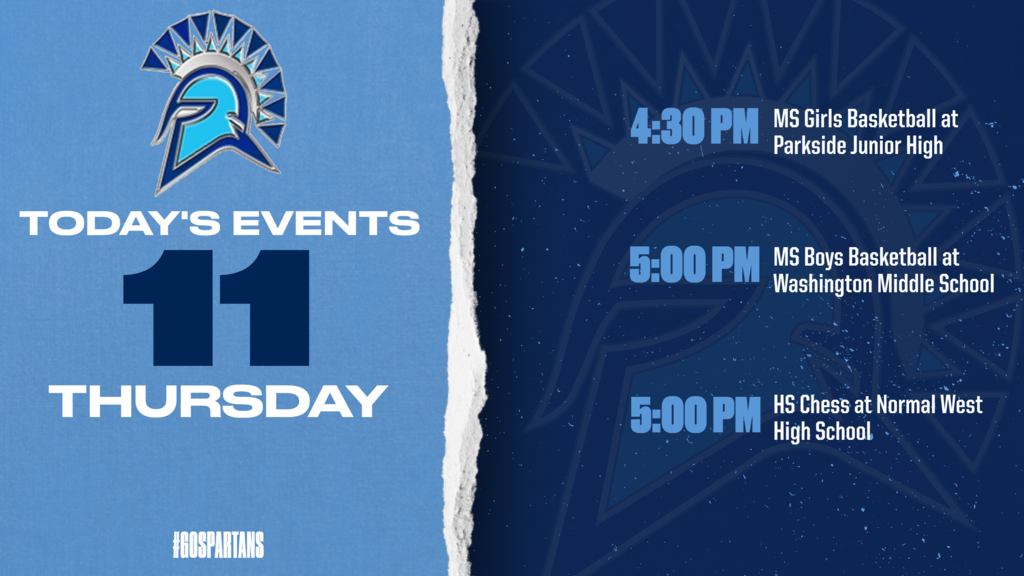 Oly South 4th graders read a passage about going to a carnival and acted as "verb detectives", circling different types of verbs they noticed. Then, they practiced writing alternatives to these verbs. Awesome work, Spartans!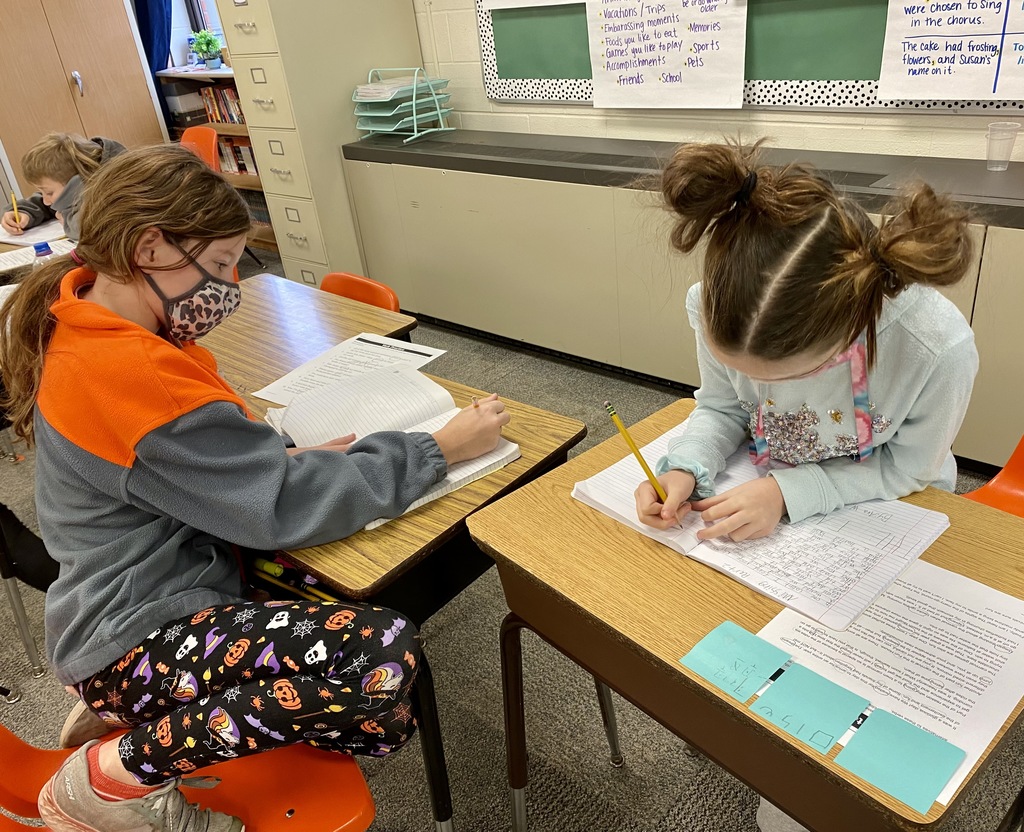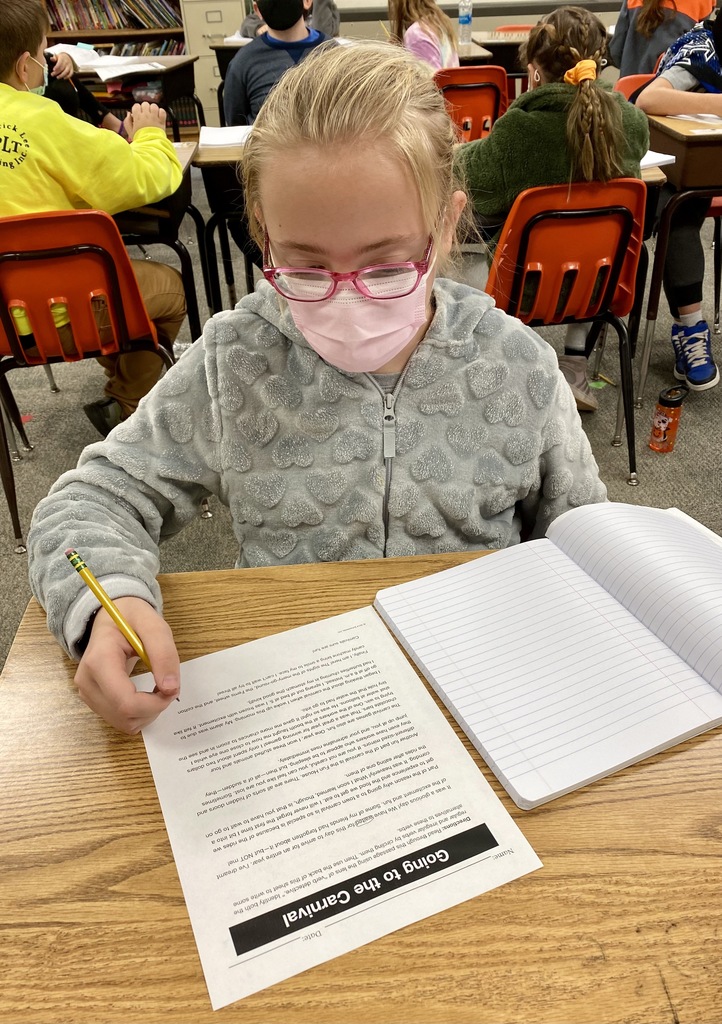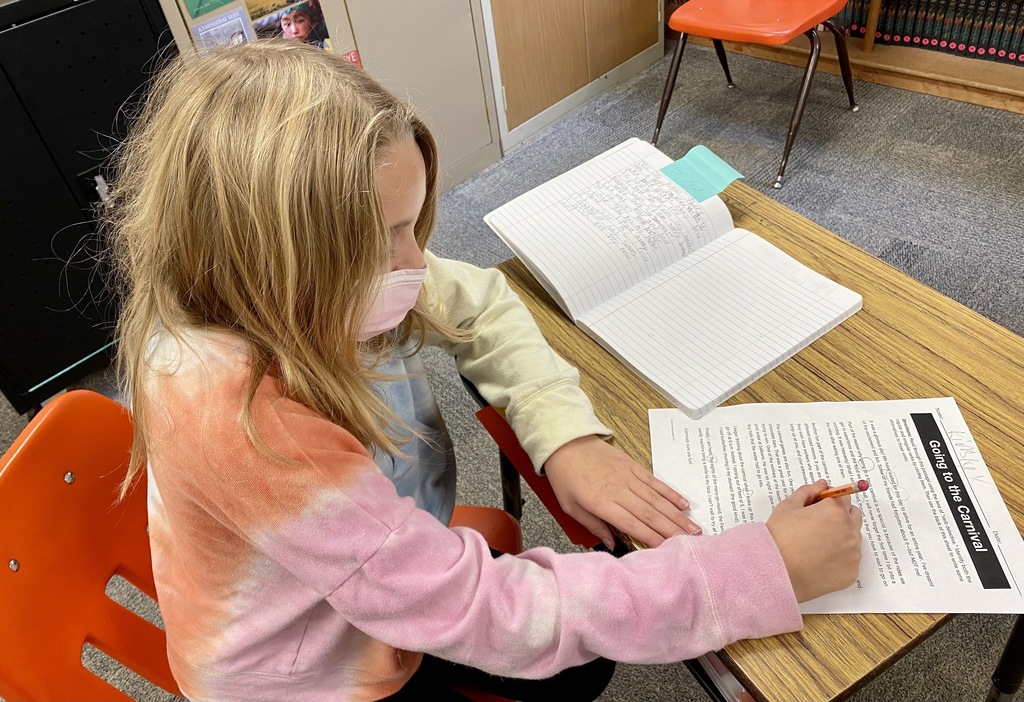 Video: bit.ly/OlyDFV1 Many kids are already posting and sharing information about themselves. But in a world where oversharing might seem like the norm, it's important for kids to think about their digital footprints. Listen to what these teens have to say about sharing on social media. Are you making the right sharing decisions?
Friday Market returns this week! Stop by to see what's new!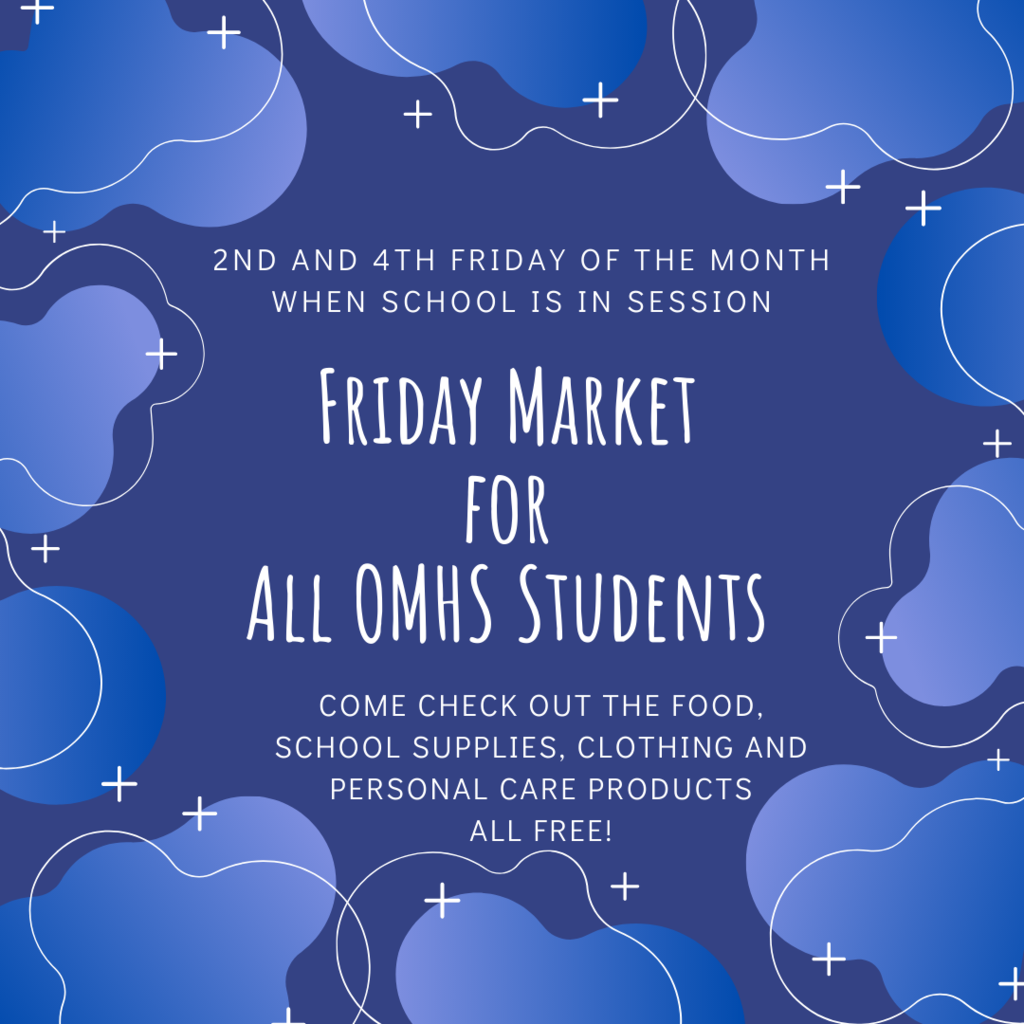 The middle school girls basketball game scheduled for today Nov. 8th at Tremont has been cancelled.

Congratulations to the Olympia Girls Swim team on a great showing at the Sectional Meet on Saturday! All girls ended the season with a season best time. All three relays were also recognized for placing in the top 8! Congratulations to all of the sectional swimmers!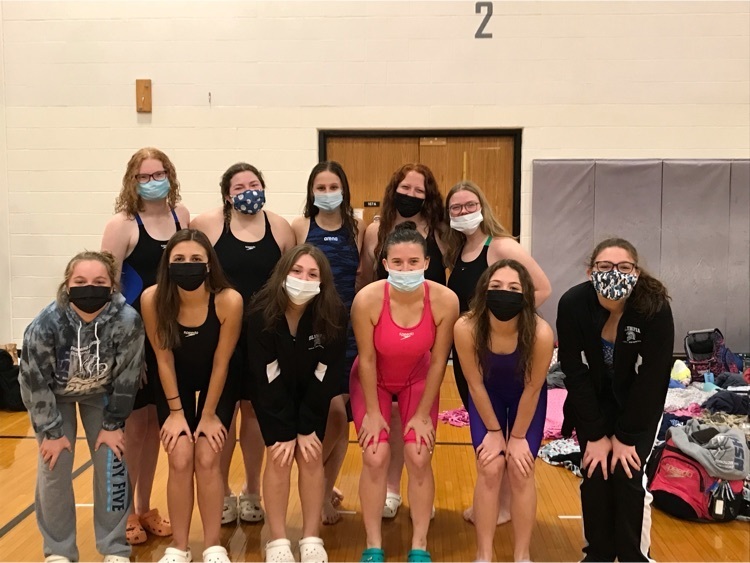 The OHS cross country teams ended their season in fine fashion yesterday at the IHSA 1A State meet at Detweiller Park! This was the 7th year in a row that the Lady Spartans have advanced to the state meet. With no seniors on the team, the future looks great for these gals. They placed 22nd out of the 30 teams that qualified for the meet. The seven runners included freshman Amelia Kistner (season best 21:39), sophomore Rachel Andris (21:08), freshman Raquel Birky (season best 20:58), junior Madison Bales (all-time best 20:31), junior Abby Litwiller (20:21), junior Anna Bieber (season best 19:59), and junior Chrystal Cornwell (all-time best 19:46). Finishing 8th place, our boys' team is on a 4-year streak of qualifying for the state meet. Unlike the girls' team, the majority of the runners (5 out of 7) were seniors. The seven guys included senior Brad Schardan (all-time best 18:21), freshman Cooper Phillips (season best 17:59), sophomore Caden Clark (all-time best 16:50), senior Anthony Ragland (season-best 16:30), senior Carter Phillips (16:24), sophomore Logan Demling (all-time best 16:05), and senior Owen Dare (all-time best 15:50). Congrats to all for another outstanding XC season! Coach Hoskins, Coach Stine, and the entire XC team would like to thank everyone for all of the support that we've been given by so many parents and fellow students. It was really awesome to see so many of you at the state meet. Thank you!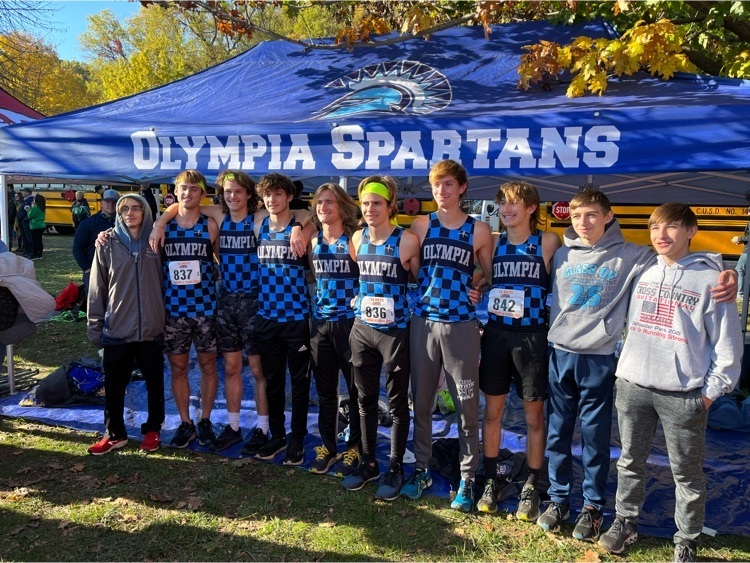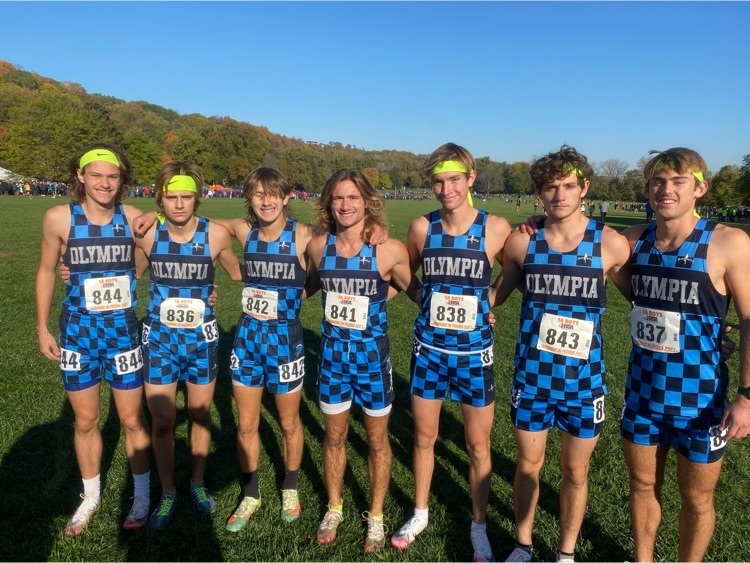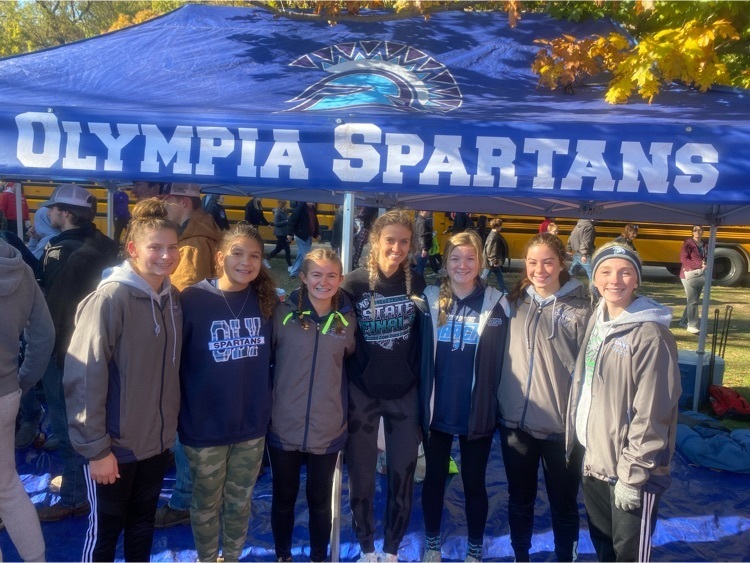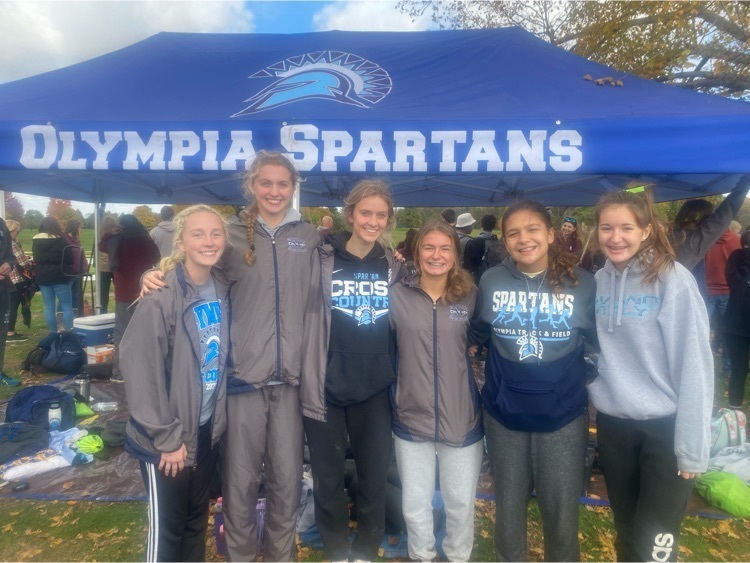 After over a year and a half, the OHS Speaking Spartans had their first in person tournament, hosted by Olympia! The team had an amazing day with 11 finalists, including 2 tournament champions - Grace Birkey in JV DI and Michael Bagby in Varsity DI! WAY TO GO SPARTANS!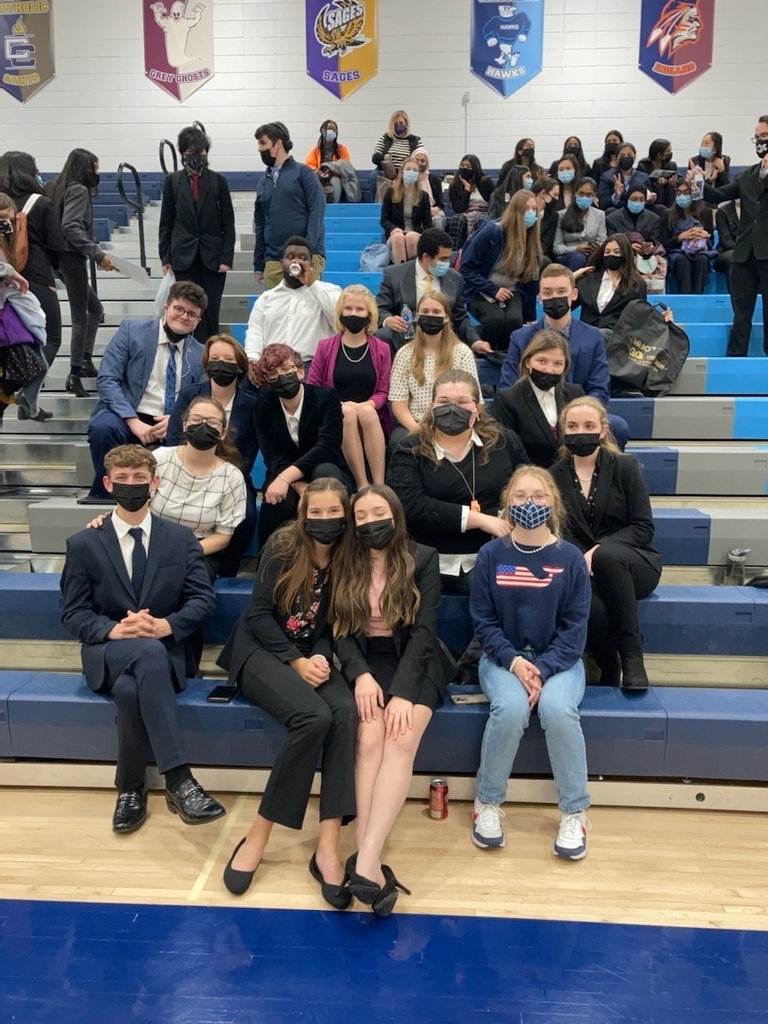 Did you miss Wednesday's Parent Engagement Night? No worries! The Olympia website parent page has the recording for you to view under the parent engagement resource tab. Do you want to participate in a follow-up discussion? Contact
michelle.maris@olympia.org
for details!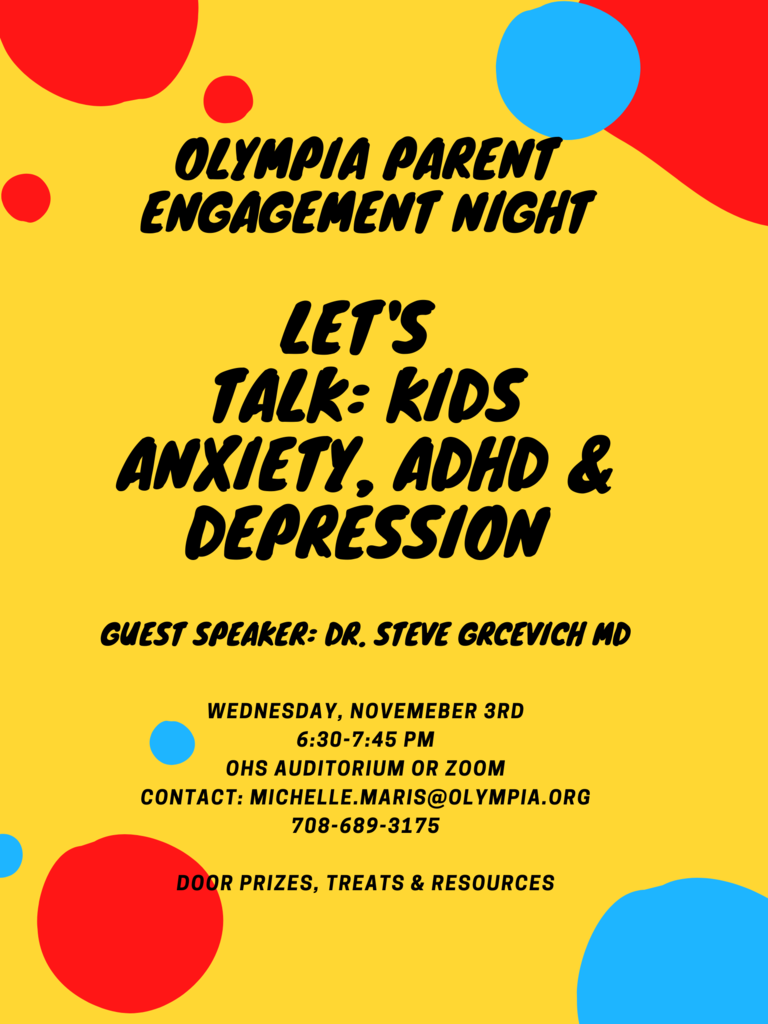 Today's Activities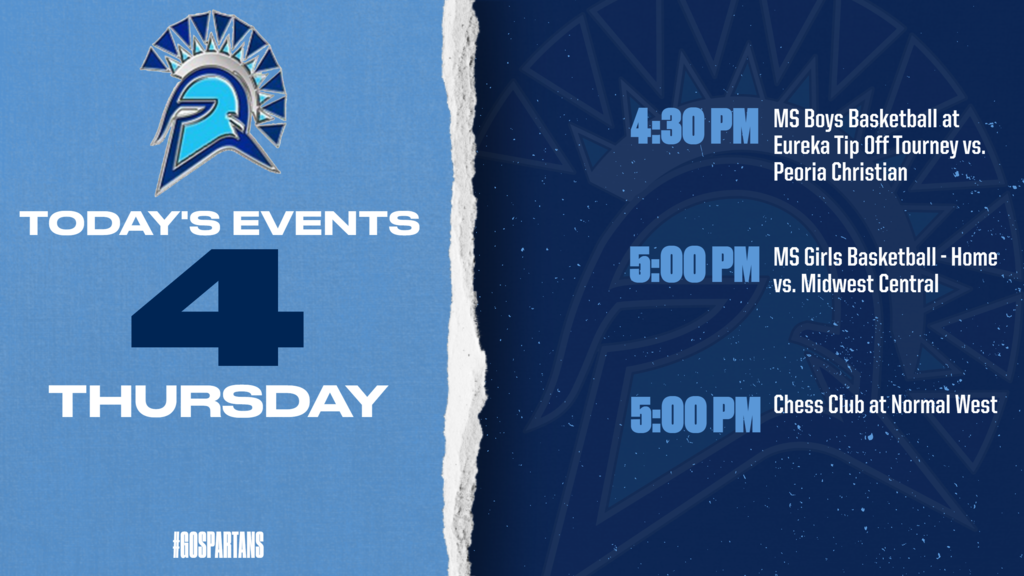 The OHS FFA organized a half day AG Expo for all 8th grade OMS students. The OMS students participated in various agriculture -related stations include livestock judging, welding, and much more. A huge thank you to Mr. Hoffman and all of the OHS FFA members for planning such a engaging event.