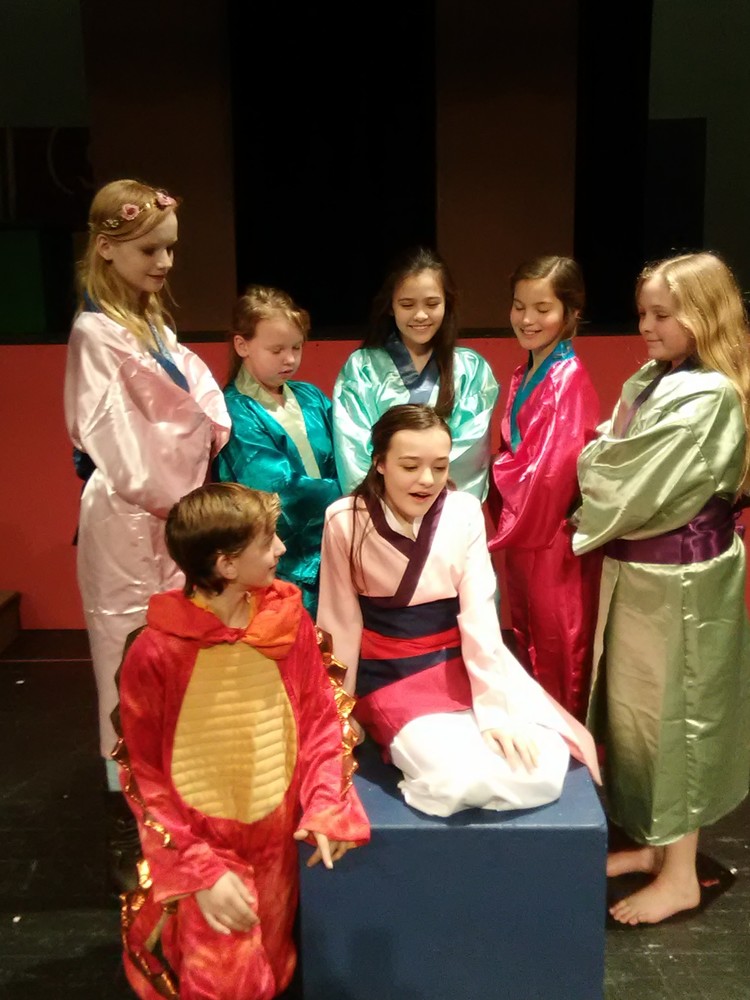 OMS Musical Date Change: No Thursday Performance
Olympia Middle School
Tuesday, January 29, 2019
Due to the weather-related cancellations, the OMS Musical Mulan Jr. will
perform Friday at 4:00pm instead of Thursday at 4:00pm. If you have
already reserved or purchased tickets, they will be honored for any
performance.

We are still performing at 7:00 PM on both Friday and Saturday.
Thank you for your support!