News

Olympia CUSD 16
2 days ago
Spartan Council's mission is to support the needs of our families and students. Due to the generosity of our Spartan Council Shout Out members, in the last month we have supported two families...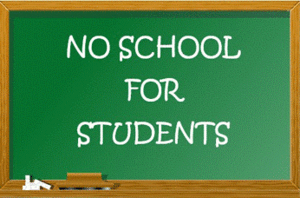 Olympia CUSD 16
4 days ago
Just a reminder that Monday, September 28th we will have a Teacher's Institute Day. There will be no student attendance on that day.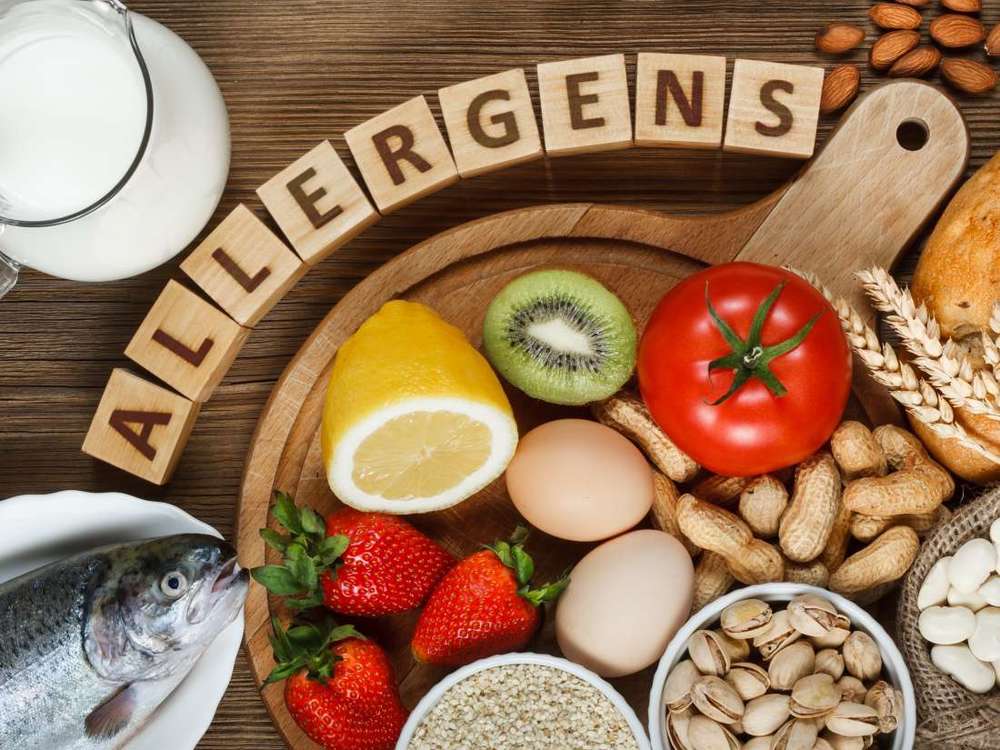 Donna Waters
14 days ago
We take student health and wellness seriously and want to do everything possible to help your child avoid food allergies that might disrupt their school day. Food allergen information for district...
Live Feed
Mandy Nowaskie /
about 16 hours ago
No school on Monday, September 28th due to Teacher's Institute!
Sean Mullins /
8 days ago
Phones at ONE are back up and running. Thank you for your patience!
Sean Mullins /
8 days ago
Outside phone lines are down again at ONE. Please call 1-309-379-5911 ext. 3020 if you need to reach the building.
Sean Mullins /
8 days ago
Phone lines are back up and functional at North. Thank you for your patience.
See All Posts