Family Tip 6: Review worst-case steps. Walk through what to do if your kid is being bullied online. First, step away. Ignoring a bully can be very effective. If the bullying continues, take screenshots or print out evidence. Then block the person. If it gets worse, report the behavior to a trusted adult. Talk about who those people are and make sure your kid has their contact information.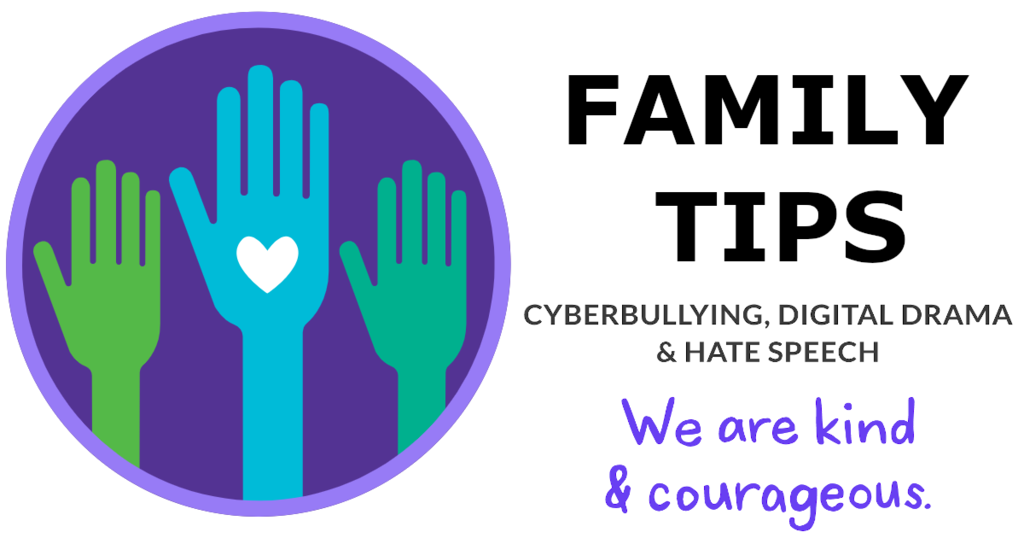 Varsity Spartans fall to the Rockets 52-43. They will be back in action tomorrow vs. Rantoul.

Varsity Boys Basketball down 27-14 at the Half vs. Unity.

JV Boys Basketball falls to Unity 65-32.

JV Boys Spartans are down 31-22 vs. Unity.
Resources: bit.ly/OlyCBR1 There are A LOT of "social media" sites out there. You know about Twitter & Facebook, but what about Reddit, TikTok, Twitch, Sarahah, or Discord? Educate yourself with this list of short explanation videos from Common Sense media!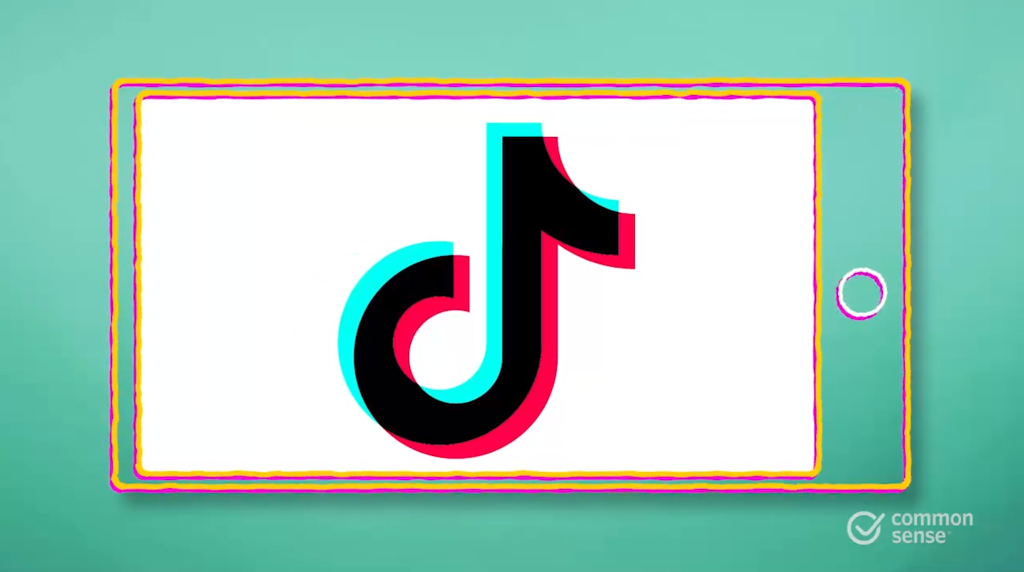 Final score 34-15 8th grade 🏀 Spartans pick the the home win!

26-13 halftime score of the 8th Grade Boys 🏀 game vs. Dee Mack

7th Grade Boys 🏀 over Dee Mack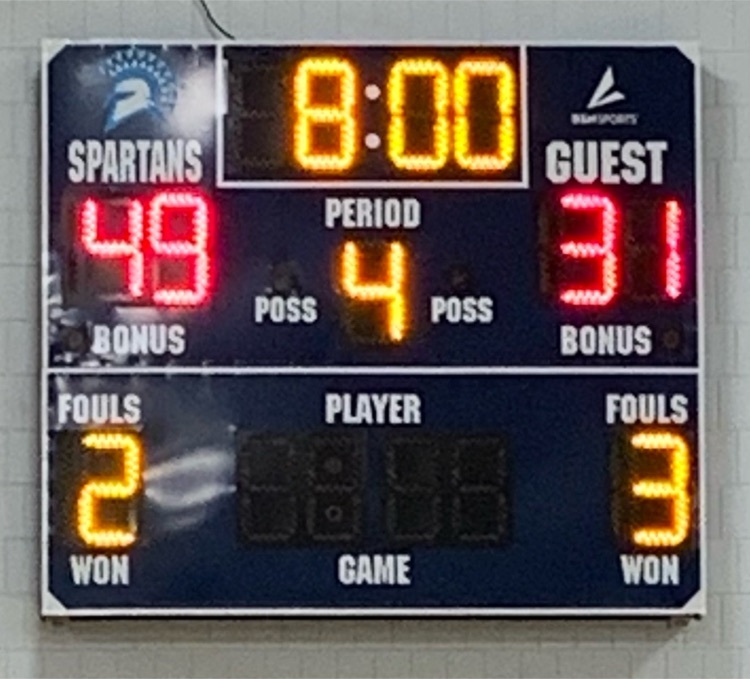 7th Grade Boys 🏀 up at halftime 22-20 over Dee Mack.
Cancer is a deadly disease that has touched many of our lives in one way or another. As a cancer survivor myself, I can tell you that there are no words harder to hear as an individual or family member than, "you have cancer". Recently, our Olympia football family has been impacted, two of our young men within the team have lost their fathers to cancer. In honor of these individuals, we have decided to do a different type of fundraiser this year. We will be selling a 2021 Spring Season T-shirt. Individuals on our team were asked what it means to be a part of the Olympia football family. We used those words to form, "we are" on the front of the shirt, and our 2021 schedule is on the back. Two thirds of the proceeds from the sales of these shirts will go directly to the families who were affected and the other 1/3 will go to the Illinois Cancer Care. Attached is an image of the shirt. Click on the following link to order:
https://docs.google.com/.../1FAIpQLSdJXa2MKJiIx1.../viewform
. Thank you for supporting our Spartan football families and helping us do our part in putting an end to cancer. Sincerely, Coach Lyons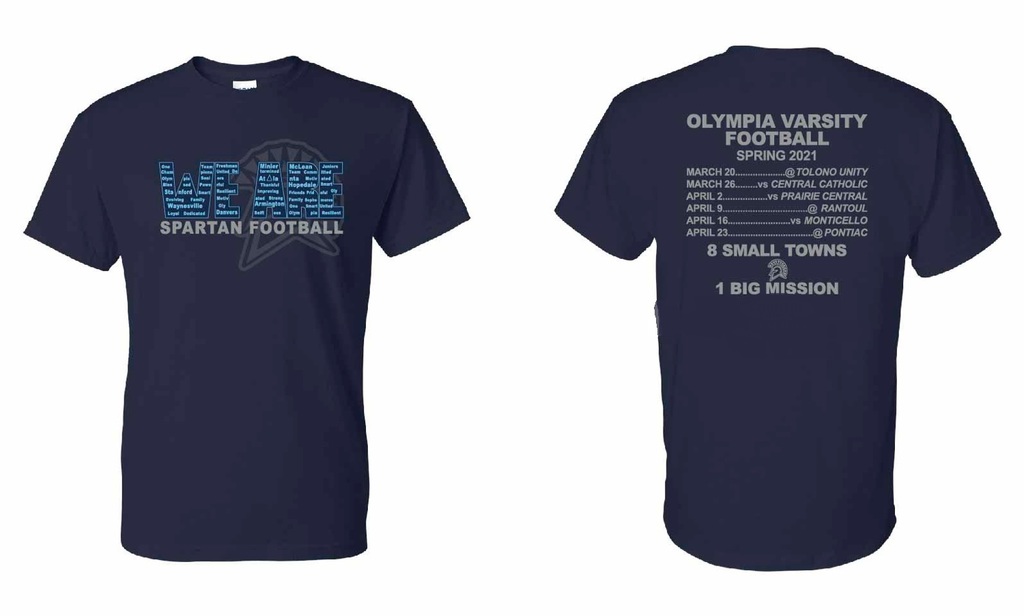 Video: bit.ly/OlyCBV4 For kids, miscommunication is a common occurrence online and on social media. Plus, being behind a screen makes it easier to say things they wouldn't say in person. So how do we help kids avoid the pitfalls of digital drama? Hear it from the source!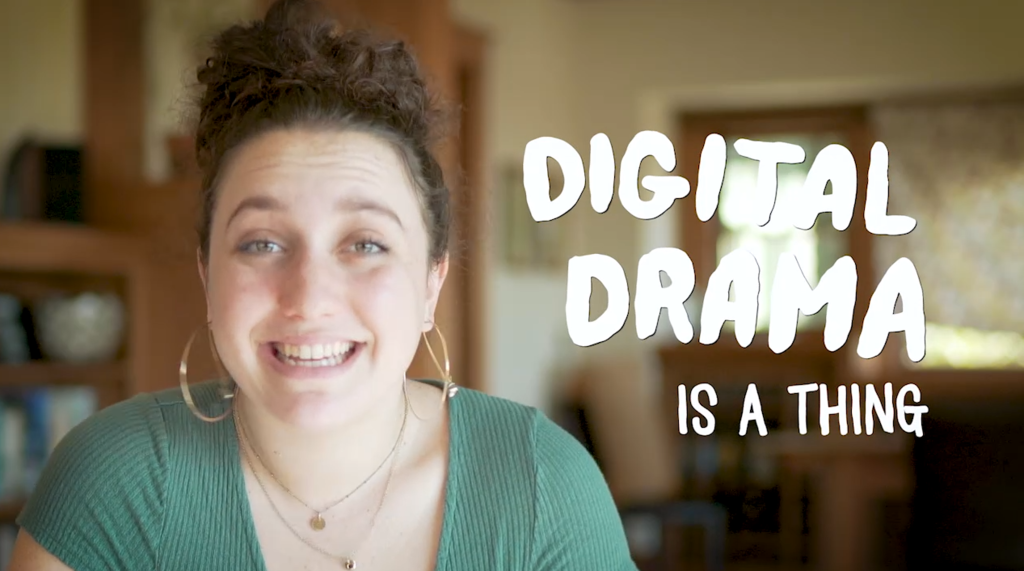 Edmentum Email Mistake: If you received an email with the subject, "Register for Edmentum Sensei for Families" you can safely ignore it. This was sent accidentally. Sorry for the confusion. Have a nice weekend!

The freshmen boys basketball vs. Central Catholic scheduled for Saturday Feb. 20th will now be played at Central Catholic, tip off at 9:15 am with the game being streamed on the NFHS network. The boys swim meet has been cancelled.

Tonight's JV Boys Basketball game at Central Catholic has been cancelled. Varsity Boys will still play at 7:00 pm. The game will be streamed on the NFHS network.
Family Tip 5: Take breaks. Notice your kid getting pulled into digital drama? Help them take a break. They may determine for themselves when they need to step back, but they might need some help setting limits. Putting devices to bed at a specific time can help kids recharge.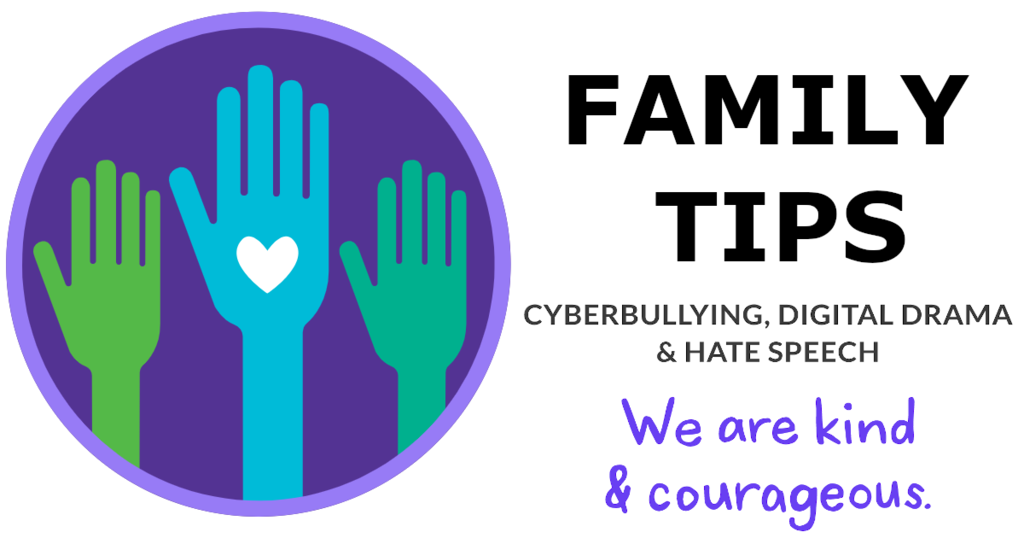 Video: bit.ly/OlyCBV5 Digital harassment happens when teens use texts, instant messages, emails, and social media posts to keep tabs on or threaten someone else. It usually involves two people in a close relationship. Here are four ways to help teens avoid digital harassment.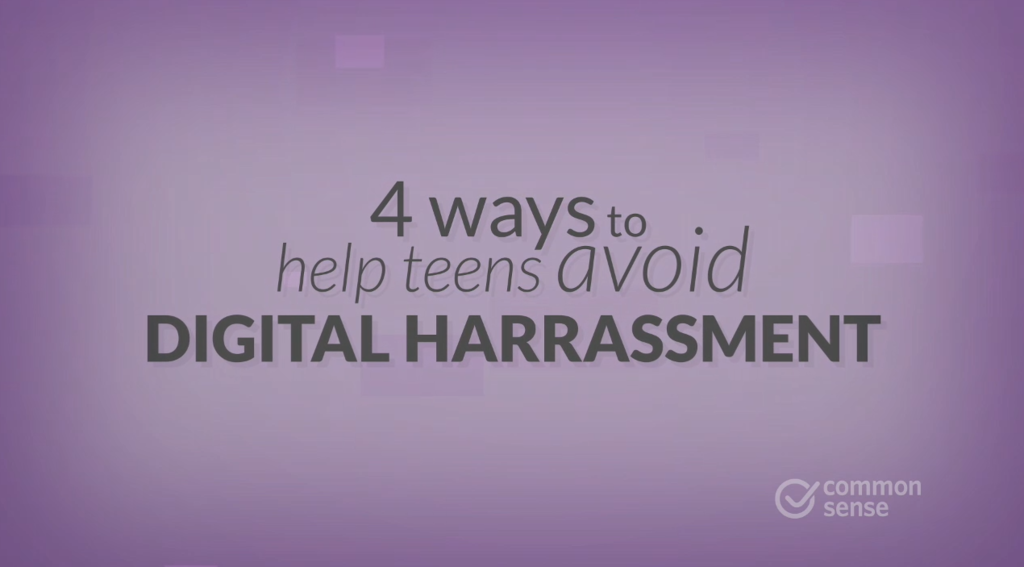 bit.ly/OlyCBB Teaching kids character strengths and life skills such as empathy is one of the most important jobs of being an adult. These great books for all ages help make it easier by celebrating friendship, difference, and the importance of caring for one another.